6 Key Steps to Financial Planning in 2022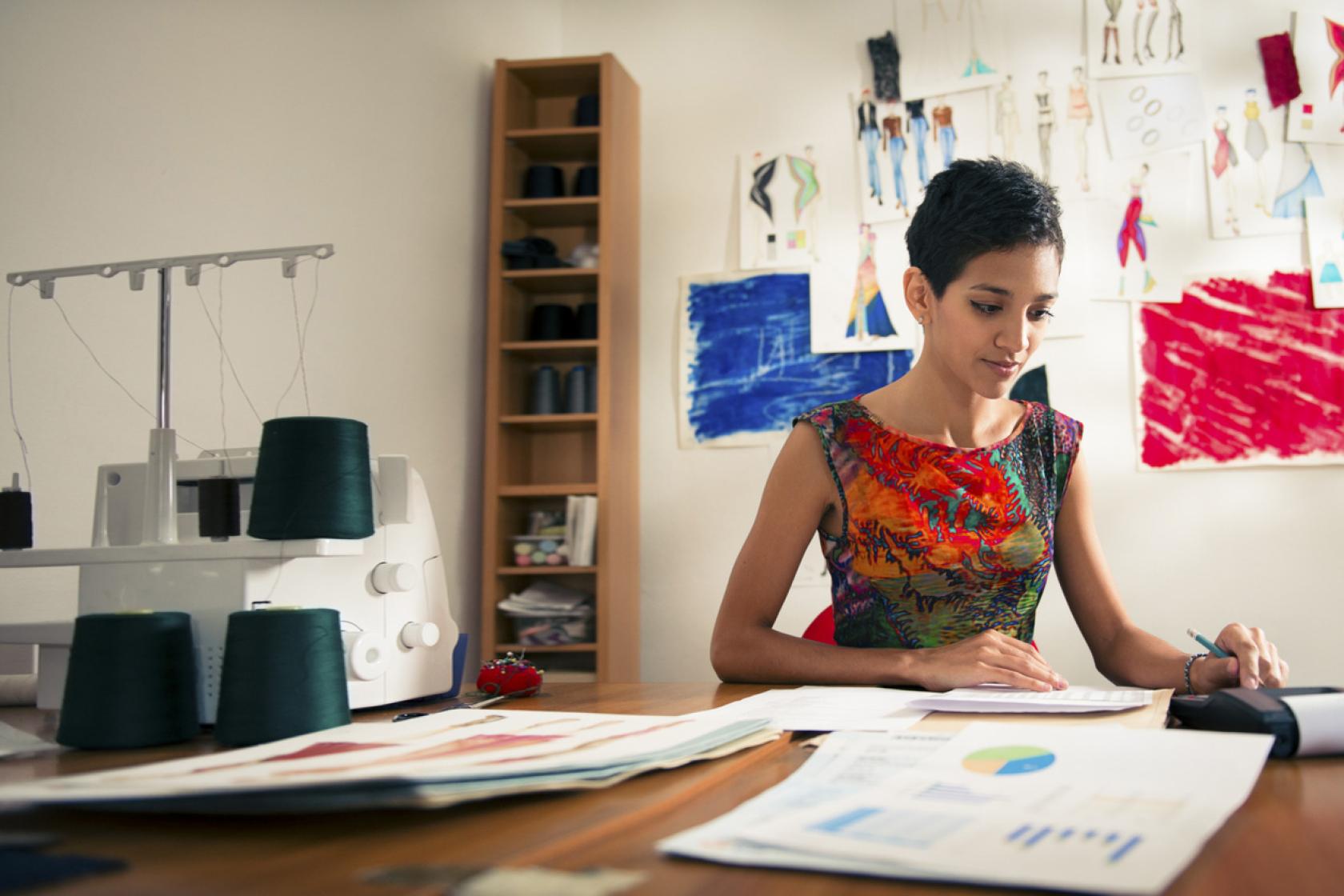 6 Key Steps to Financial Planning in 2022
Layout canvas
It's a new year, and with it comes a flurry of resolutions. You may want to lose weight, exercise more, or spend less. Although 50 percent of people report that saving money is one of their new year's resolutions, according to US News & World Report, 80 percent of resolutions fail by the second week of February. Here are six ways to stay on track with financial planning and meet your savings goals in the new year.
Set Goals
While setting yearly resolutions is often not sustainable, you can transform those resolutions into realistic and attainable financial goals. Think big and small, short-term and long-term. Make sure you include savings in the essential category. The savings part is crucial—it can help you accomplish short-term and long-term goals, as well as prepare you for any unexpected expenses that may arise. Set realistic goals, stay on track, and make sure to include college savings as part of any plan. Long-term goals, like saving for higher education by investing in a 529 college savings plan with The Education Plan®, are key to managing your money wisely.
Create a Budget
This is an obvious first step, but one that many abandon after a few months or overlook entirely. Begin by tracking your spending for a month or two. This will probably be enlightening, as you see how much money you spend on non-essential goods and services. How to organize the budget is up to you – via a spreadsheet, an app, or simple pencil and paper. All that matters is that you actually do it and in a way that makes sense to you.
List all your income and expenses: be honest and specific. Analyze to see where you can cut back. Consider using the 50/30/20 rule: spend 50% on necessities (rent/mortgage, food, car), 20% on savings, and 30% for everything else. Above all, make a thoughtful and realistic budget that you can stick to.
Plan Ahead
Emergencies, retirement and higher education: these are the three most important categories for saving according to financial planning experts.
One simple way to save in these areas is to use auto-withdrawal from your paycheck. Just fill out a few forms at work or with your bank and allocate a certain amount to be deducted in each area on a monthly basis. Keep them in separate accounts so you're not tempted to use the money for everyday expenses.
The best savings plans offer significant tax advantages, like a 529 college savings plan: contributions are not taxable, meaning there is no withdrawal fee for legitimate college expenses. Contributions are also compounded, meaning that your assets' earnings are re-invested so the amount of money in the plan increases over time. If you're a New Mexico resident, contributions to an account with The Education Plan are also 100% deductible from your state income taxes.
Also consider utilizing your employer's 401(k) savings plan, if they have one, particularly if they match all or part of your contributions. It sets aside part of your paycheck before taxes are deducted, which means your gross income is reduced and, therefore, so are your federal and state income taxes.
Pay Off Debt
To reach financial freedom, you must pay off or at least reduce your debt. Credit card debt is particularly burdensome, given interest rates of more than 20% for most. As with your savings, use auto-debit to remove a certain amount each month to cover at least the minimum amount; if you can add a bit more, do so. If you are consistent with your payments and do not accrue more debt, you will see that debt shrink over time. You may also transfer your debt to a card with a lower rate, but be aware that after a certain amount of time – usually one year – those high rates may return.
Be Smart, Buy Smart
Be vigilant about both large and small expenses. Do comparison shopping ahead of large purchases. Search for lower car and homeowner's insurance and refinance your car or mortgage when interest rates are low. On a smaller scale, analyze your shopping habits. Use coupons, discounts, and deals for items like food, entertainment, and trips. Make a list when you go to the grocery store, so you are not tempted to engage in impulse buying. You can even save on clothing by shopping at thrift stores or consignment shops.
Re-evaluate
Keep an eye on your budget. Adjust your spending and saving goals as your life changes. A marriage, buying a house, having a child – these are all good reasons to take a new look at your budget. If you get a new job with a higher salary, it's time to up the savings. When children enter your life, make sure you open a tax-advantaged 529 college savings plan, which will help them to get what they need to pay for college with a lower debt burden. Start saving early, as soon as they are born; they grow up quickly, and suddenly it's time to think about careers and universities.
Budgeting, saving, and making those hard financial decisions can be daunting, even confusing. But, today, help is easy to find. Many financial planning professionals have online profiles and services; and, there are apps for those who are tech-savvy. Yes, there is much involved in managing your money wisely, but making careful and prudent choices is a necessity for achieving your ultimate savings goals.
Ready to start saving for college in 2022? You can set up an account with The Education Plan in just 15 minutes. Get started here.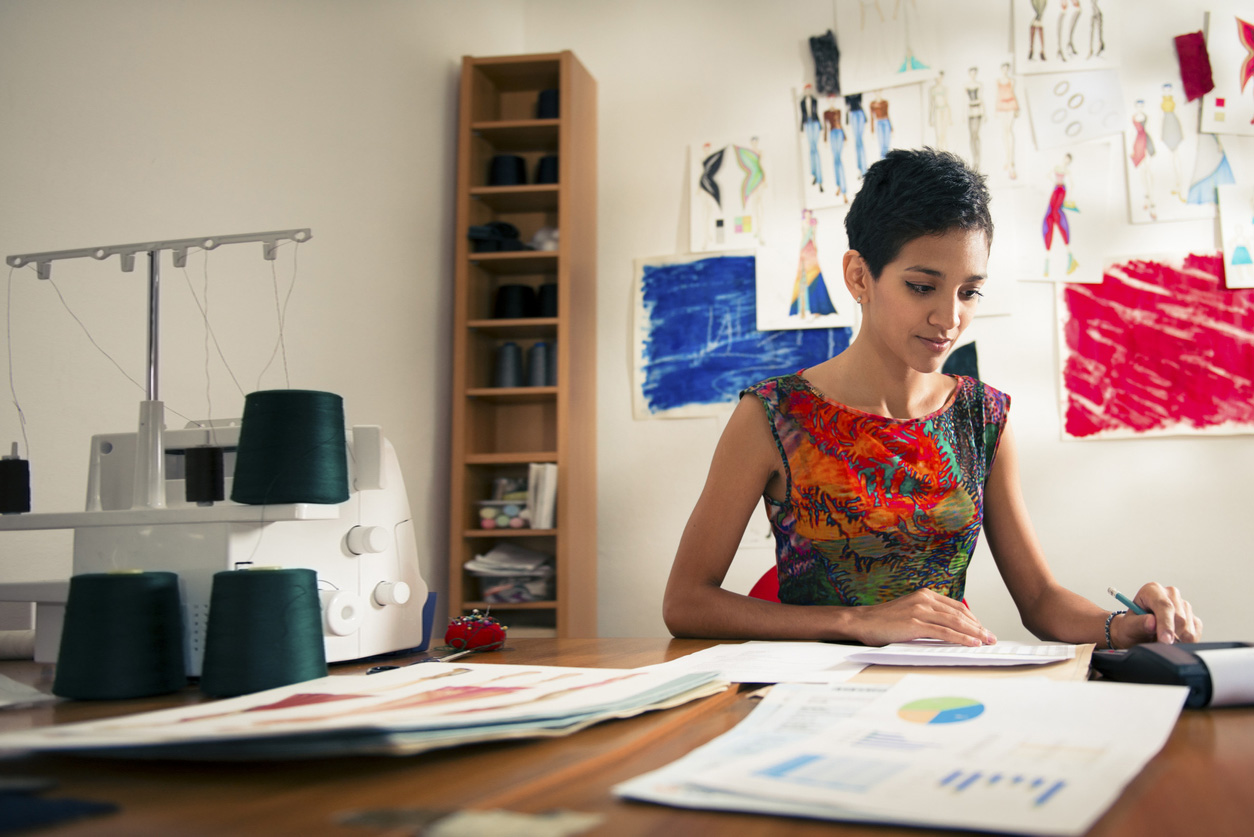 Recent Articles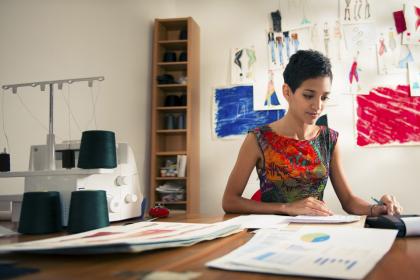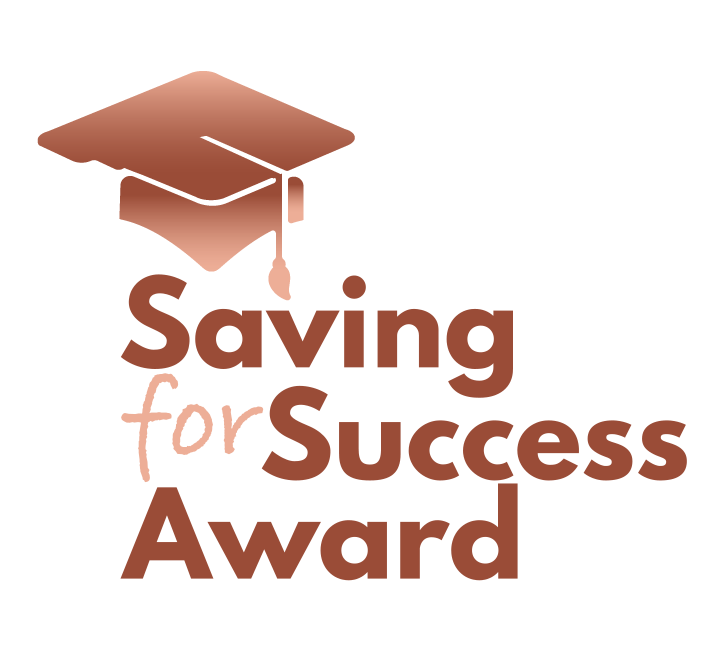 A College Savings
Award Program
The deadline to apply for the Saving for Success Award is December 21, 2022.
APPLY NOW