A Graduation Gift That Grows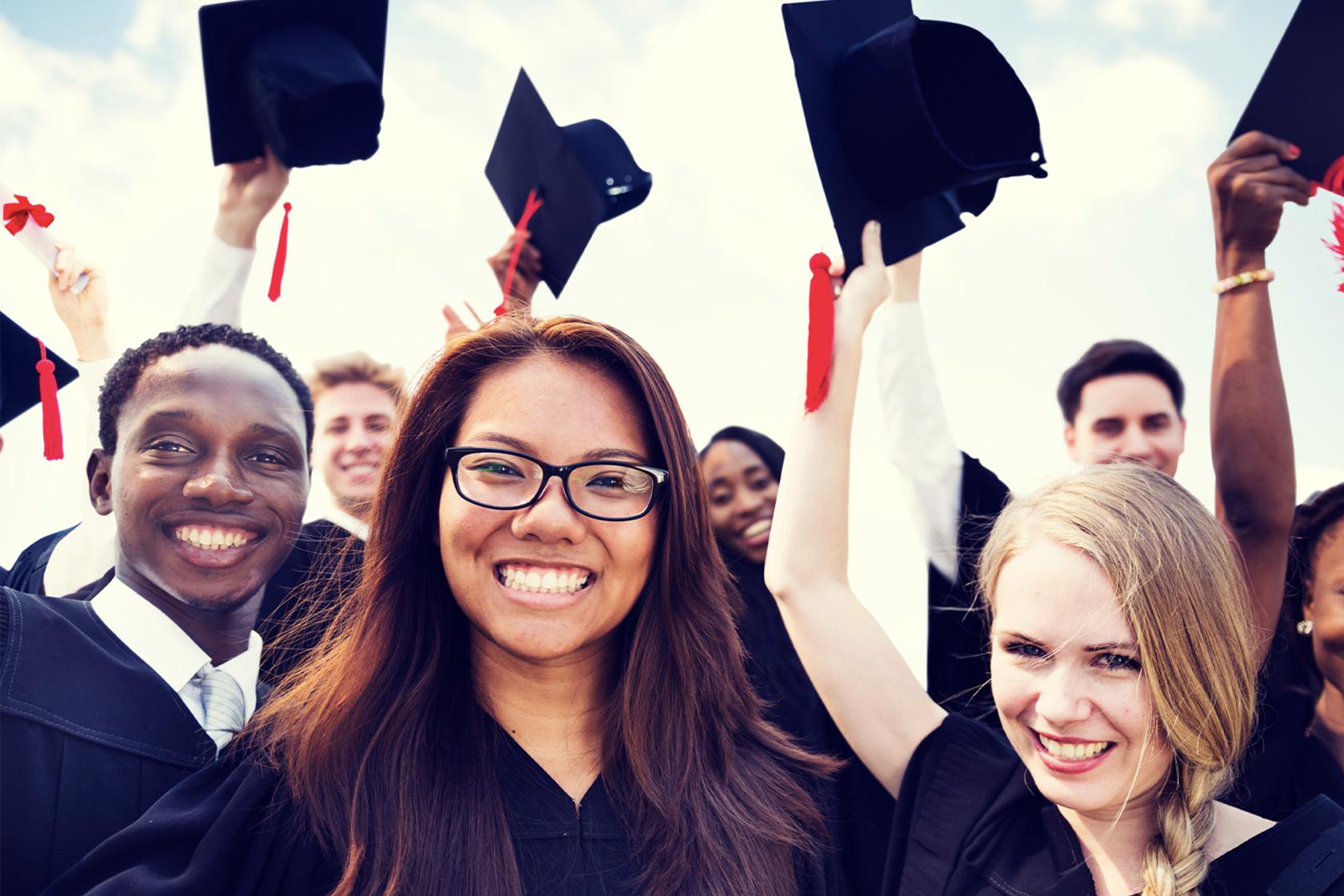 A Graduation Gift That Grows
Layout canvas
Spring is here and that means graduation season is here too. You may have a high school graduate, middle school, elementary, or even preschool graduate. Photos, parties, and gifts often accompany these milestone events in your children's lives. Family and friends may honor the occasion by giving gifts to celebrate. Many write checks or give cash directly to the graduate. There is a way to make a generous gift even better – one that keeps on growing long after graduation is over: a contribution to a 529 education savings account with The Education Plan®. It pays for higher education expenses, with potential tax benefits for the giver. So, when relatives or friends ask, "What should I give?" direct them to your child's 529 plan.
Encouraging Giving
A 529 plan is an education savings account. Contributions are tax-free – even lump-sum gifts for the graduate. This means that you pay no federal taxes on earnings and withdrawals as long as the funds are used for qualified education expenses. It may not be the most glamorous gift, but it is one that can reduce the loan burden on children and families and contribute to a brighter future for the graduate. Encourage grandparents, relatives, and family friends to contribute to the graduate's 529 account, rather than writing a check to the graduate or giving cash that may be gone within days. These gifts may be given for special events, such as graduations or holidays, or at any time of the year: every contribution helps relieve the financial stressors that come with college attendance.
Make your gift feel even more special with these downloadable gift certificates for special occasions, including graduations, birthdays and more. 
Contributing to the Account
Anyone can establish a 529 plan with The Education Plan for anyone, at any time, with any amount, and starting early is encouraged for additional savings.  Contributions may come from anyone - parents, grandparents, aunts, uncles, friends, and others. Contributions may be made in many ways: lump sums – like graduation gifts – by check, a recurring or one-time electronic funds transfer, payroll contributions, or roll over funds from another 529 account. It doesn't matter who contributes or how much, you maintain control of the account and decide when and how to distribute its funds. 
Withdrawing Funds
The funds in a 529 education savings account must be used for qualified education expenses; otherwise, the withdrawals will be taxed, plus a 10% penalty. Qualified withdrawals may be for tuition, room and board, textbooks, lab fees, computer, internet and software, and even notebooks, if needed for academics. Some study abroad programs qualify as well. Higher education can mean a 4-year college or university, apprentice programs, community college, technical/vocational school, and graduate school, as long as your student is enrolled at least part-time. 
Giving for the Future
Discuss with your family and friends the importance of higher education for your child and ask them to make the check out to your child's 529 account rather than your graduate. This ensures funds go where they are needed most – to pay for the increasing cost of college. Contributions from multiple people can add up to significant savings to cover a variety of education expenses. 
Another way to contribute is through Ugift. With Ugift, The Education Plan makes the process of gift-giving simple. Ugift provides a unique code that friends and family can use to contribute to a 529 account quickly and easily. Share the code with loved ones so they can contribute to the 529 education savings account directly. 
Graduation is not a time to look behind, but a time to look ahead. Commencement is the beginning of a new stage in your child's life, and the perfect time to invest in their future by contributing to a 529 education savings account. Encourage gift-giving for something that matters long after that cap and gown are put away.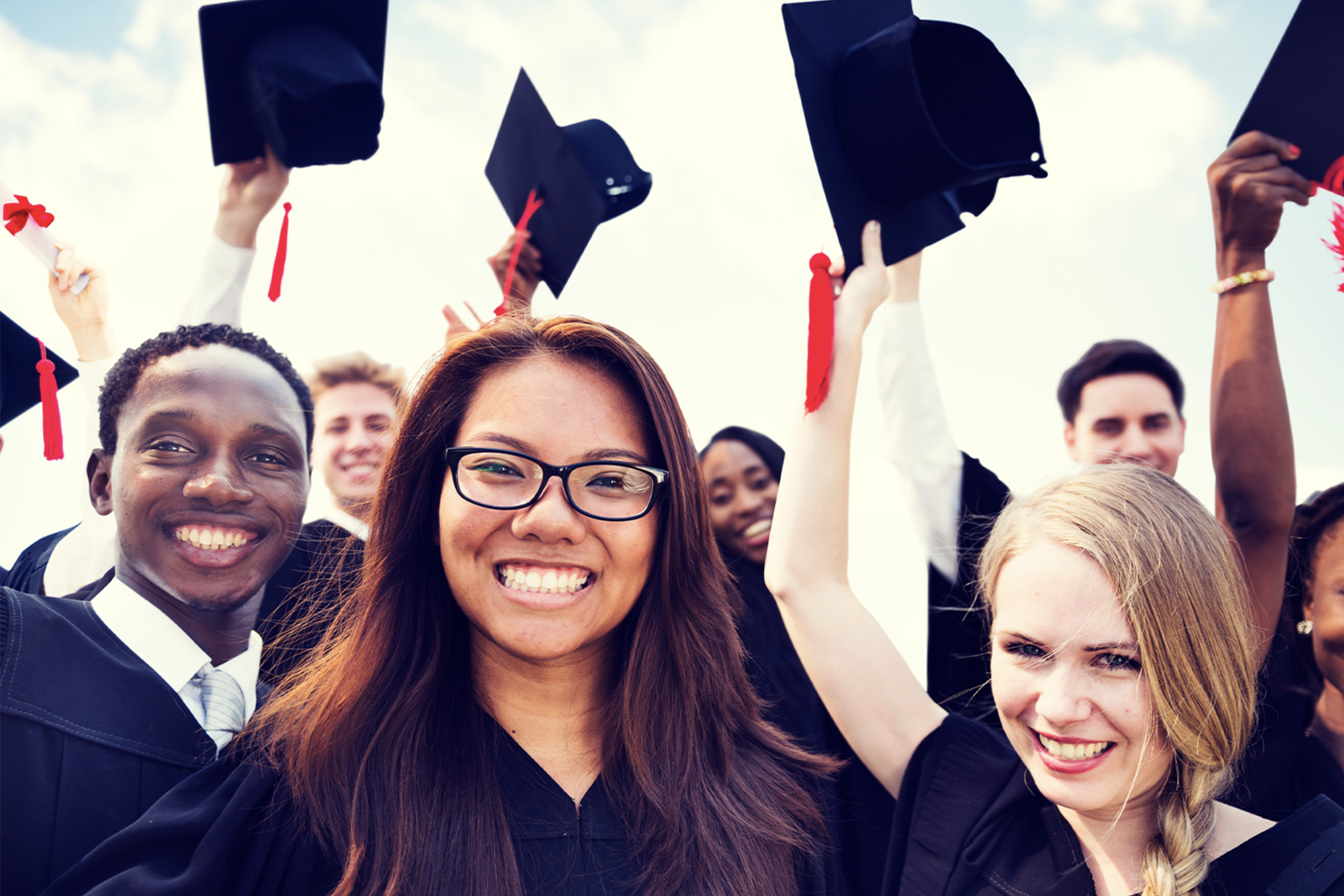 Recent Articles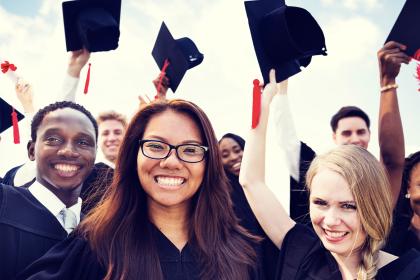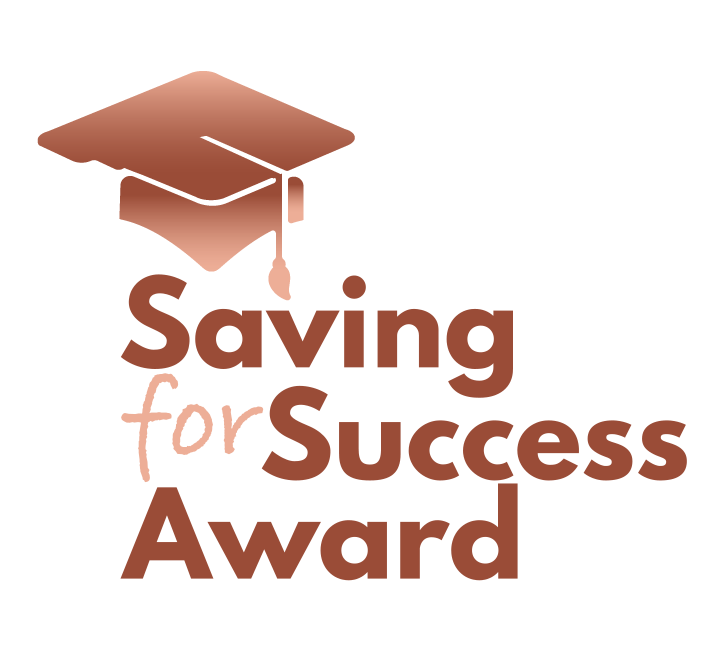 A College Savings
Award Program
The deadline to apply for the Saving for Success Award is December 21, 2022.
APPLY NOW