Scholarships and 529 Plans: What You Need to Know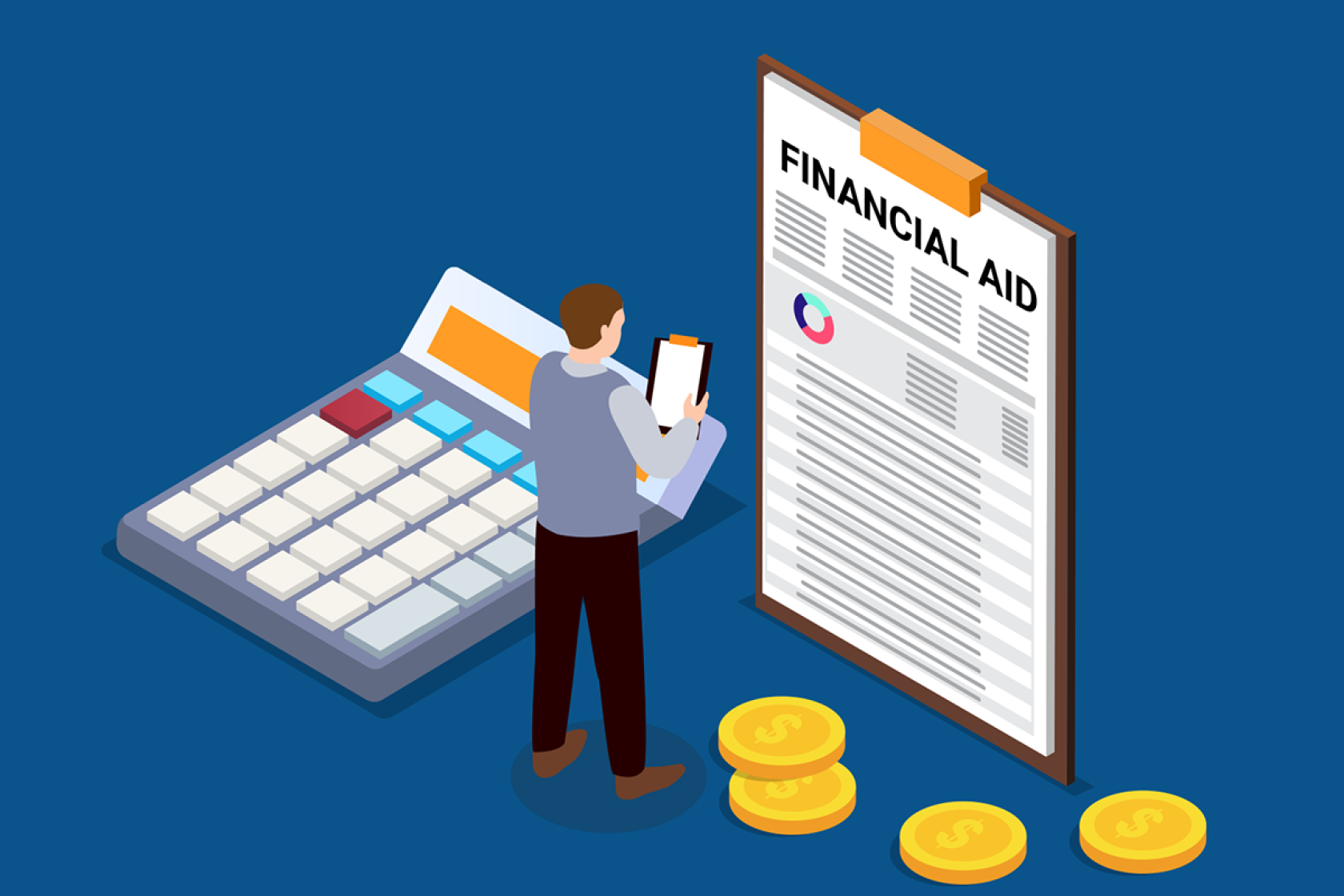 Scholarships and 529 Plans: What You Need to Know
Layout canvas
Saving for college with a 529 account is one of the best ways to plan for your student's future. But because none of us can see into the future, many parents wonder what will happen to the funds in a 529 plan if their student gets a scholarship, and whether having a 529 plan will impact potential financial aid. 

Having a 529 account does not prevent your child from getting scholarships, grants, or other financial aid. We break down the impact of a 529 plan on financial aid and scholarships, so you can stop hesitating and start saving with confidence. 

Scholarships & Grants 
Grants and work-study aid are federally administered and the funds do not need to be paid back. Such aid is typically need-based – primarily for those whose family income falls below a certain level. Aid recipients are decided by the federal government. Scholarships are sources of funds that are typically merit-based and provided by the college or university; they are for students who excel at academics, sports, or have some special talent. 

If your student receives a scholarship or grant, the funds in a 529 account can be used to cover expenses not covered by the scholarship. Even if a scholarship or grant covers the full tuition at an institution, 529 funds can be used to cover other qualified expenses, including room and board, meal plans, books, technology like laptops and software, and even some study abroad expenses. 

Funds in a 529 plan can also help a student "level up," or attend a university that may have been out of reach financially without the combination of scholarships and savings. 

FAFSA and Loans

Another type of student financial aid is federal student loans. The Free Application for Federal Aid (FAFSA) determines both the kind and amount of aid a student receives, including loans for which they are eligible. 

Having a 529 account does not have a big impact on federal financial aid that your child may receive. The money in a 529 plan is not the student's asset, but the parent's and is treated as such in terms of federal financial aid. These 529 funds are considered when determining aid, but have minimal impact: eligibility for FAFSA can be reduced by no more than 5.64% of a 529 plan's account value each academic year.

Next Steps

Once scholarships, grants, work-study, and federal loans have all been determined, the school's financial aid office applies this money towards tuition, fees, room and board (if living on campus) and will send you a bill for remaining expenses. These other education expenses are up to you to cover, and this is the perfect time to use funds from your 529 college savings account. You can make tax-free withdrawals to cover the balance of your bill and for other qualified expenses, such as textbooks, laboratory fees, special needs assistance, even computers, printers, software and internet access, if required for courses. 

According to the College Board, the average degree recipient in 2019-2020 took out $28,400 in student loans to pay for college. In combination with scholarships and financial aid, the funds in a 529 plan with The Education Plan can help students graduate with less debt and get a bright start faster. 

There are many ways to pay for your child's higher education, and the portion for which you are responsible depends on the amount and type of aid your child receives, as well as your savings and income. Now is the time to stop worrying and start focusing on making sure your student has the best possible college experience with the least possible amount of debt.

If you still have questions about financial aid and your 529 account, consider talking to your plan administrator, tax advisor, or financial professional.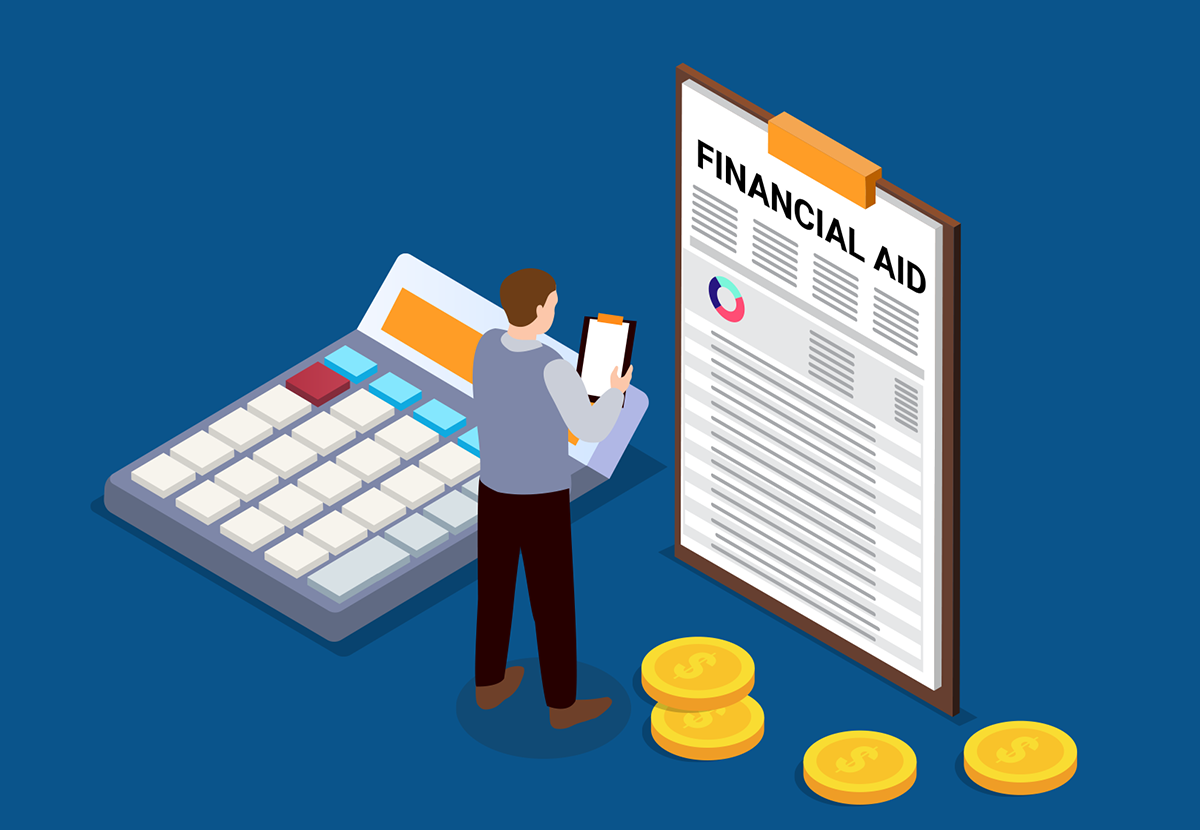 Recent Articles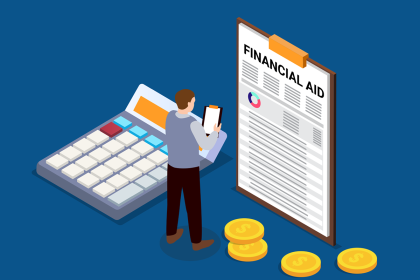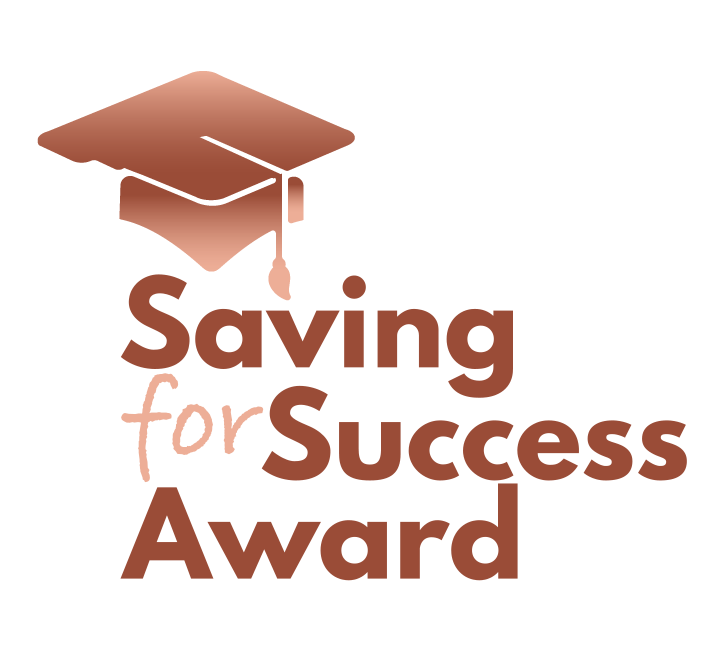 A College Savings
Award Program
The deadline to apply for the Saving for Success Award is December 21, 2022.
APPLY NOW