The Best Valentine's Day Gift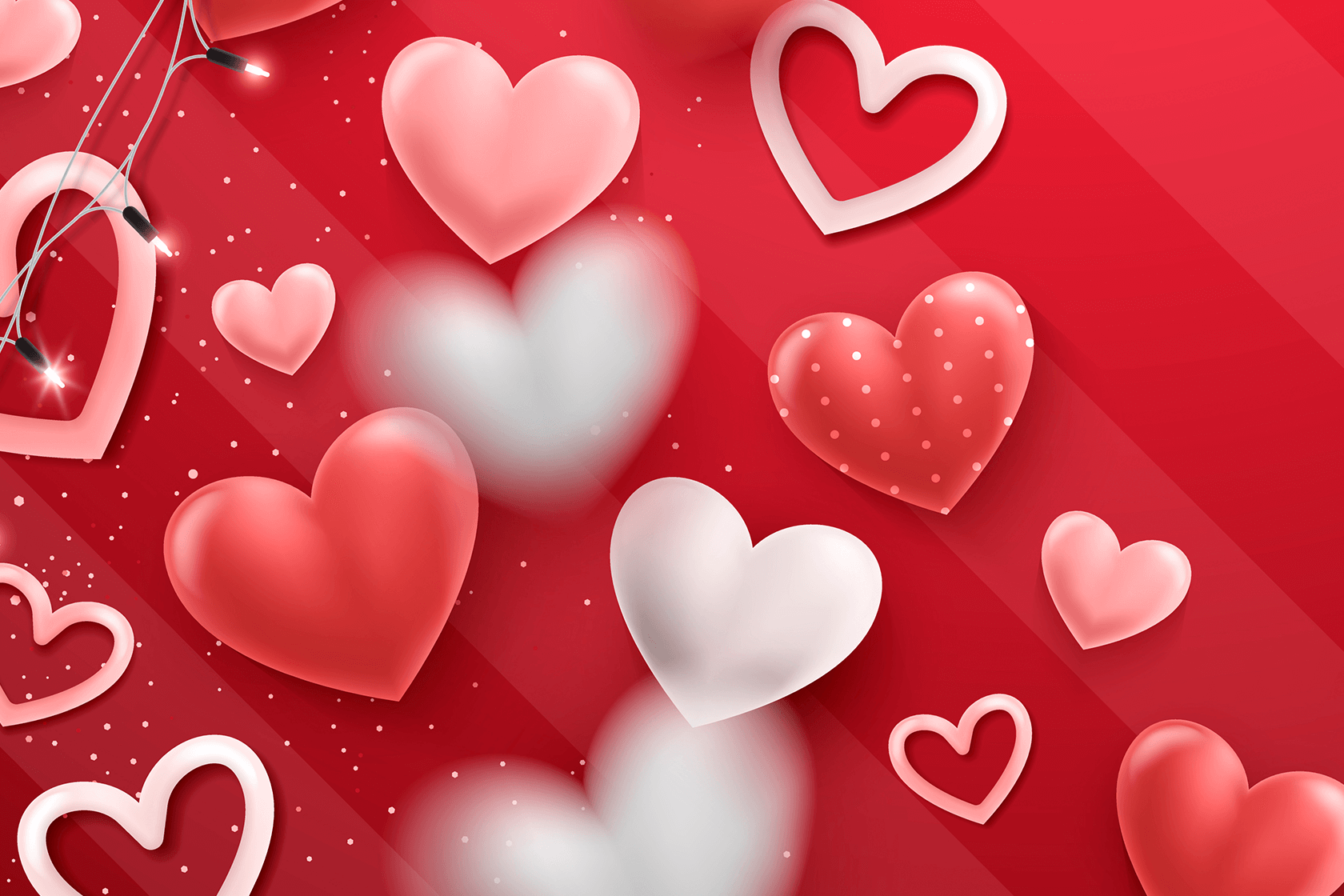 The Best Valentine's Day Gift
Layout canvas
Unknown to many, Valentine's Day has a dark and mysterious history – one full of martyrs, secret weddings, young love, prison, and Popes. Even though no one knows its precise origin, by the early 20th century, people began exchanging the traditional gifts of cards, chocolate, and flowers on this holiday. Since then, the types of gifts have evolved to include wine, customized jewelry, spa treatments, and romantic get-aways. Today, people spend more than $18.9 million on Valentine's Day gifts each year.
Why not do something different and give a gift that never gets broken, outgrown, or forgotten? Contribute to your children's or grandchildren's 529 college savings plans. Investing in your loved ones' future is much better than giving them chocolate and candy hearts. It's an excellent way to create an educational legacy.
Benefits
Not only are contributions to a 529 college savings plan a gift for your children, they are also a gift for you. With a 529 college savings plan, as long as your contributions are used for qualified higher education expenses, you do not have to pay federal taxes on your earnings and withdrawals. Qualified expenses include tuition, room and board, textbooks, computers – most college essentials. New Mexico residents have an additional tax advantage: New Mexico is one of only four states that allows you to claim a state tax deduction every year on all contributions to your 529 plan. Plus, your contributions are compounded, meaning that your assets are re-invested, so your earnings grow over time.
Simplicity
Don't have a 529 college savings plan for your children? You can set one up with The Education Plan® with as little as $1. No matter how old your child is, saving for future college expenses should be a top priority, and 529 contributions can be a go-to gift for every holiday, or for any day at all. The Education Plan makes gift-giving easy with Ugift. Ugift generates a unique code that you can share with loved ones and friends so they can contribute, too. The Education Plan also offers a new mobile savings app that makes giving even easier.
Grandparents
As a grandparent, you most likely enjoy doting on your grandchildren and spoiling them with gifts. Giving the gift of education is a smart way to distribute your assets and an excellent legacy planning opportunity. Opening a 529 account or contributing to one is a great way to teach your grandchildren about the importance of higher education. You are supporting their dreams and aspirations and, by minimizing their future student loan debt, you are helping to create a secure future. If you prefer to give a tangible gift, with The Education Plan and Ugift you can choose from a variety of downloadable gift certificates.
Valentine's Day is a holiday known for giving gifts to loved ones and friends. This year, make it even more meaningful by contributing to your children's or grandchildren's 529 college savings plans.
Studies show that kids are four times more likely to graduate college if they have just $500 saved. Help make that happen. Contribute as much as you can, whenever you can, including holidays like Valentine's Day. They may not appreciate it now, but they will thank you for it later. Set up your account with The Education Plan or make a Valentine's Day contribution today.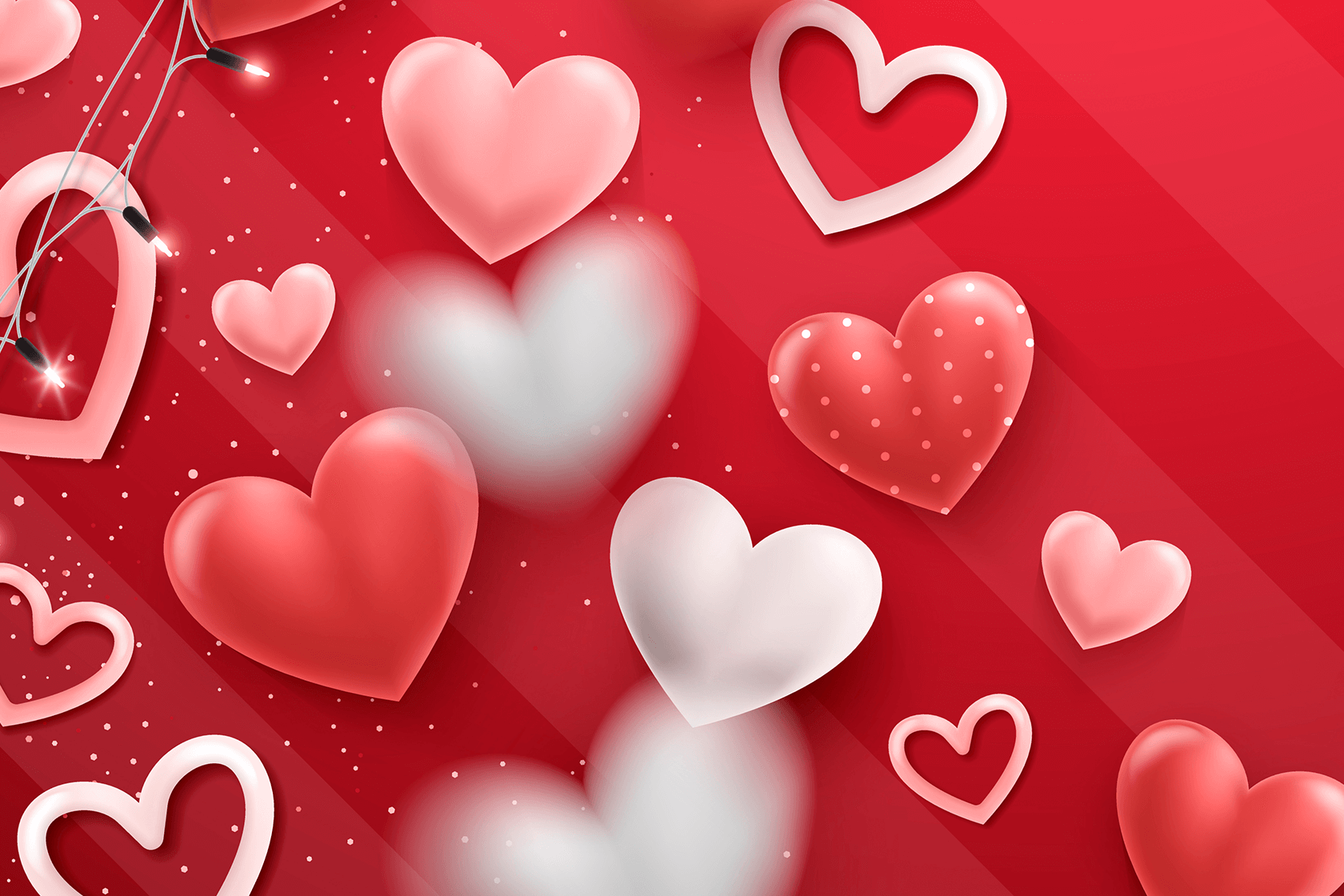 Recent Articles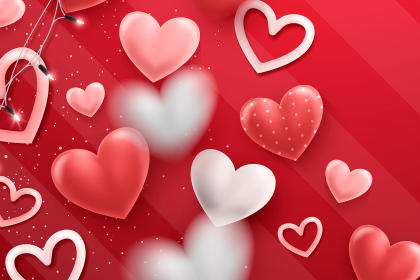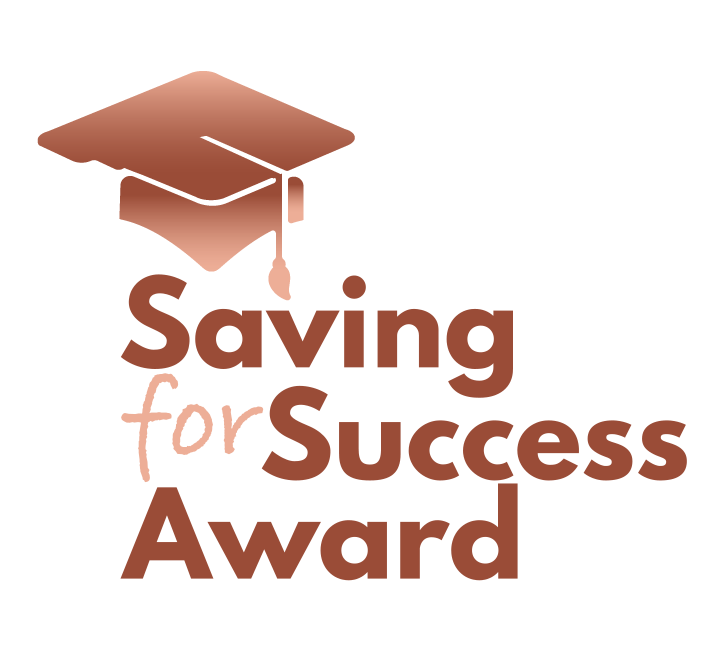 A College Savings
Award Program
The deadline to apply for the Saving for Success Award is December 21, 2022.
APPLY NOW