Back to School Essentials: Saving for the Future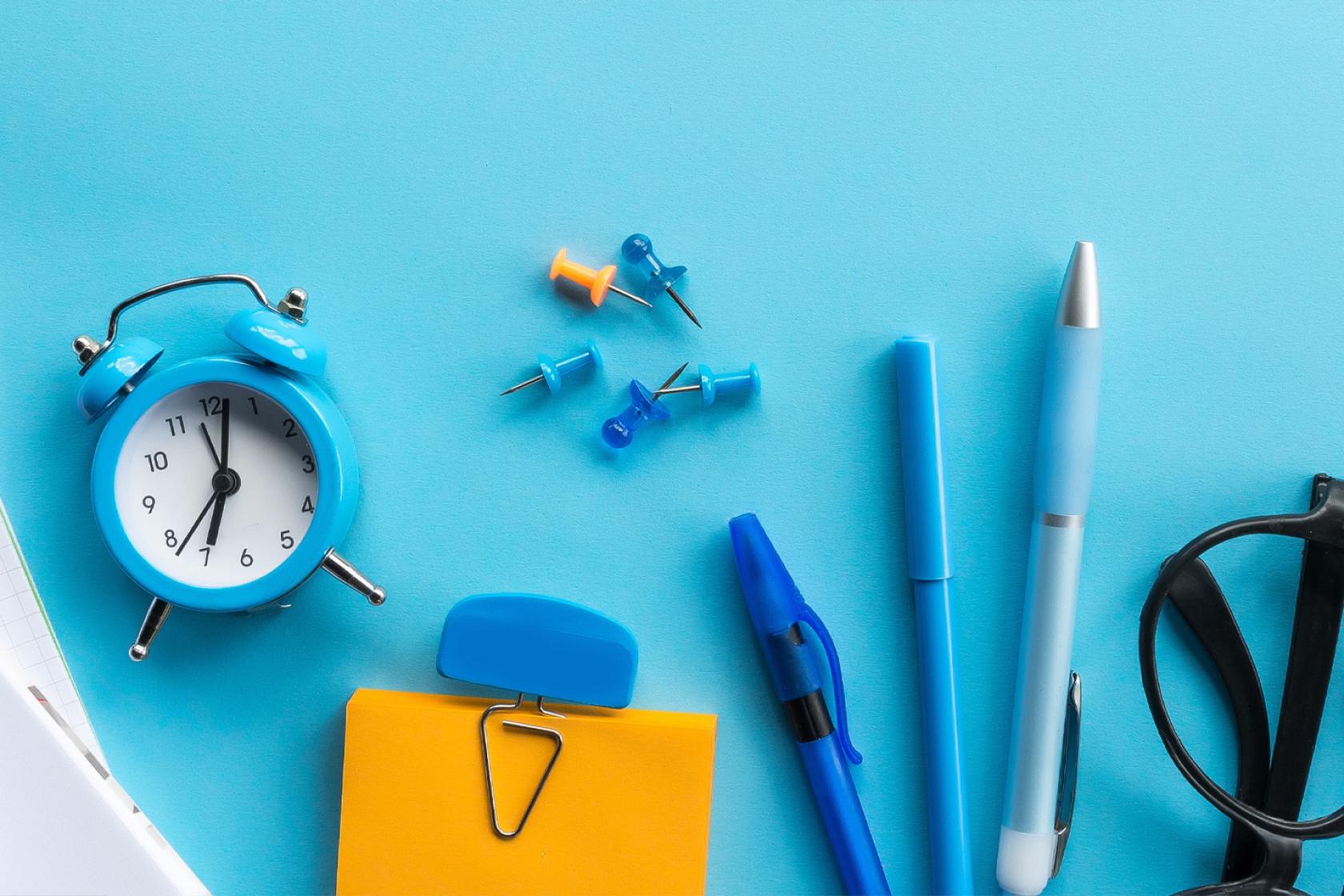 Back to School Essentials: Saving for the Future
Layout canvas
Back-to-school shopping can be a stressful time as expenses continue to mount. But, don't let today's expenses get in the way of saving for your children's post-secondary education. Make sure your shopping list includes a strategy for how you will pay for that education.
While you're shopping or planning for the school year ahead, begin thinking further down the road to higher education and remember to prioritize your children's future by investing in a 529 college savings plan that is designed to make higher education more affordable for families. As your children grow, your investment grows as well, giving you peace of mind for tomorrow. Whatever grade a child may be entering, saving early can help tremendously with the rising costs of education and reducing the burden of student loan debt.
The Education Plan®—New Mexico's 529 college savings plan—offers an easy method to save for higher education and pave the way to a brighter future, while also offering important tax benefits.
Traditional Savings vs 529 Account
A 529 account is different from a traditional savings account. Perhaps you are already saving for college with a traditional savings account. It's easy to tap into that money now for current expenses and watch those dollars disappear. A 529 plan can be a better way to save money for your children's future.
While traditional savings accounts are low risk, they also have low interest rates. 529 plans invest in mutual funds which are higher risk but have the potential for a higher rate of return. 529 plans also provide tax advantages that regular savings accounts don't. With a 529 plan, you don't have to pay federal taxes on your earnings and withdrawals, as long as they are used for qualified higher education expenses.
If you are a New Mexico resident, you have an additional advantage: New Mexico is one of only four states that allows you to claim a state tax deduction every year on all contributions to your 529 plan if the funds will be used to pay for qualified education expenses.
What You Can Pay for With a 529 Account
A 529 account with The Education Plan will prepare your college student for the challenges that lie ahead and reduce some of the financial stress. A 529 account will help pay for many educational expenses including tuition and fees, room and board, books and computers at a four-year university, community college, professional school, or trade school. Anything mandatory for student courses is covered. This includes notebooks, pens, pencils, textbooks, lab equipment, even highlighters. Computers, mouses, speakers, internet access, and software like Microsoft Word or Adobe Photoshop are covered as well, if they are required for classes. Withdrawals for such expenses are tax free as long as students are enrolled at least half-time and working toward a degree.
Back to School. Back to Saving.
Although starting early is best, you may establish a 529 account at any time in your child's life for as little as one dollar. You may create multiple plans – one for each child. Accepting gifts from friends and family into your account is easy and can help grow your account. And, all of these contributions are compounded, which means your earnings are reinvested so the amount of money in your account increases over time. You maintain control of the account, deciding when and how to contribute – whether that is via lump sums, automatic monthly payments, or as you are able. You decide how to spend the funds as well.
Not many families can pay for the full cost of a college education. A new academic year is the perfect time to establish 529 college savings plans for your children or to increase your contributions to an existing account.
529 plans are designed to make college more affordable for families by reducing out-of-pocket costs. By including a 529 plan on your back-to-school shopping list, you will prepare your children for a college experience without the financial burden that often comes with it.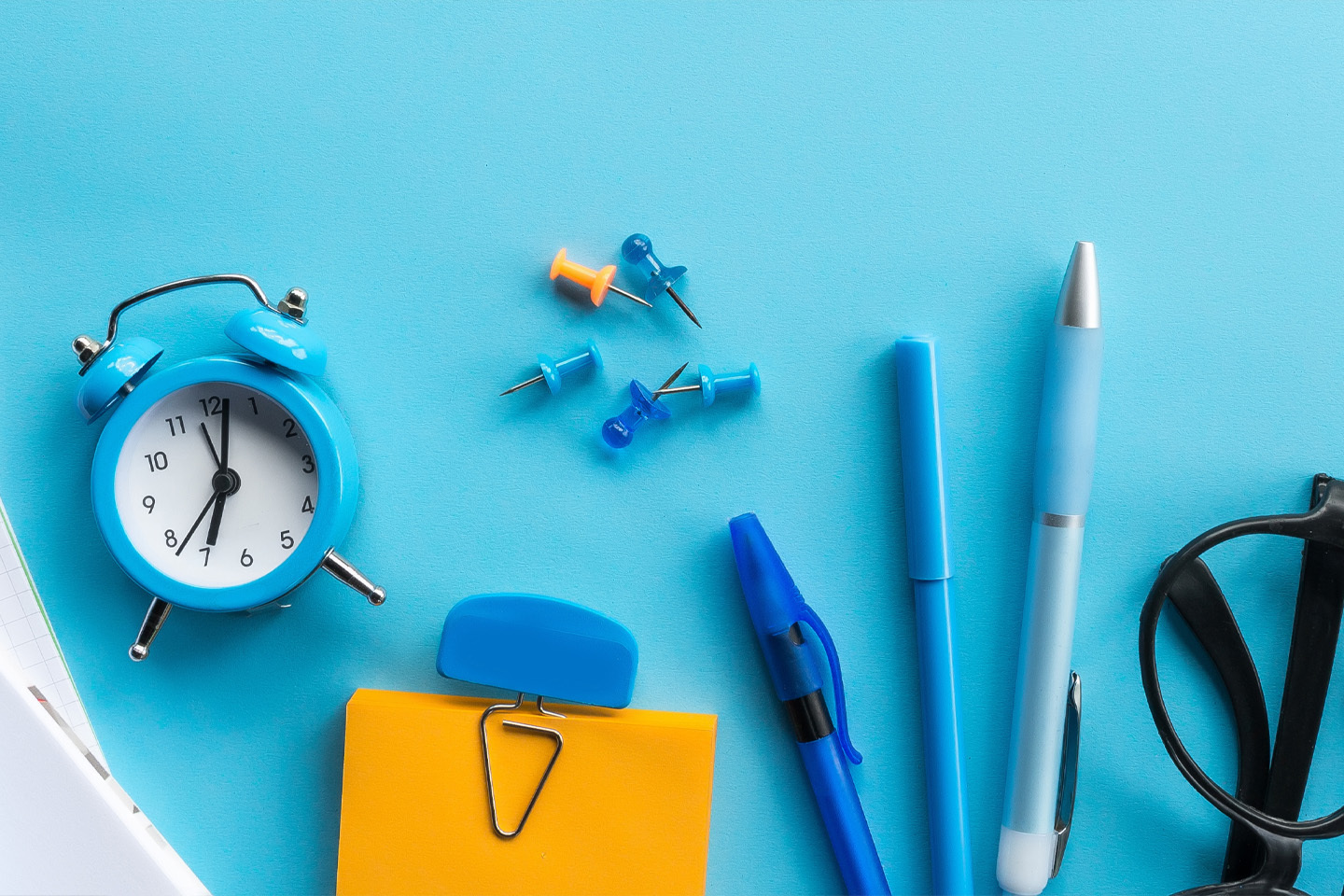 Recent Articles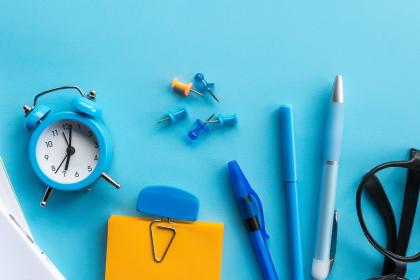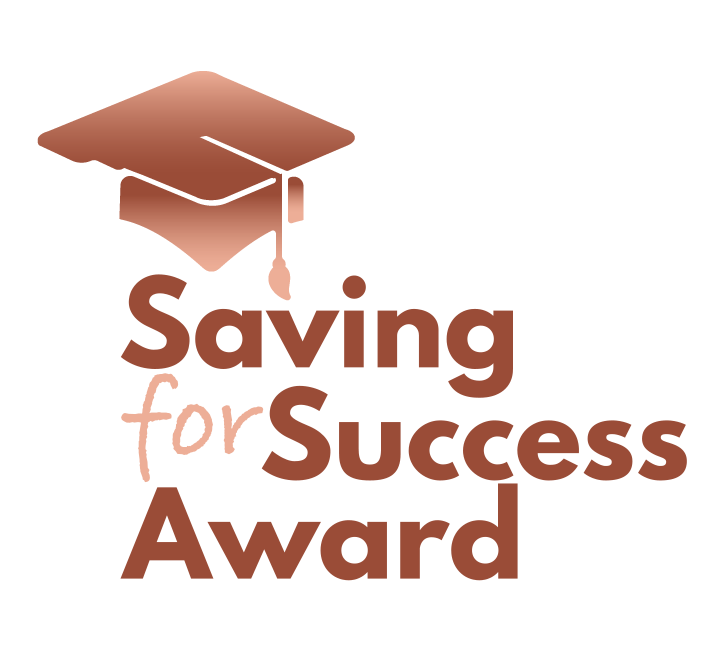 A College Savings
Award Program
The deadline to apply for the Saving for Success Award is December 21, 2022.
APPLY NOW