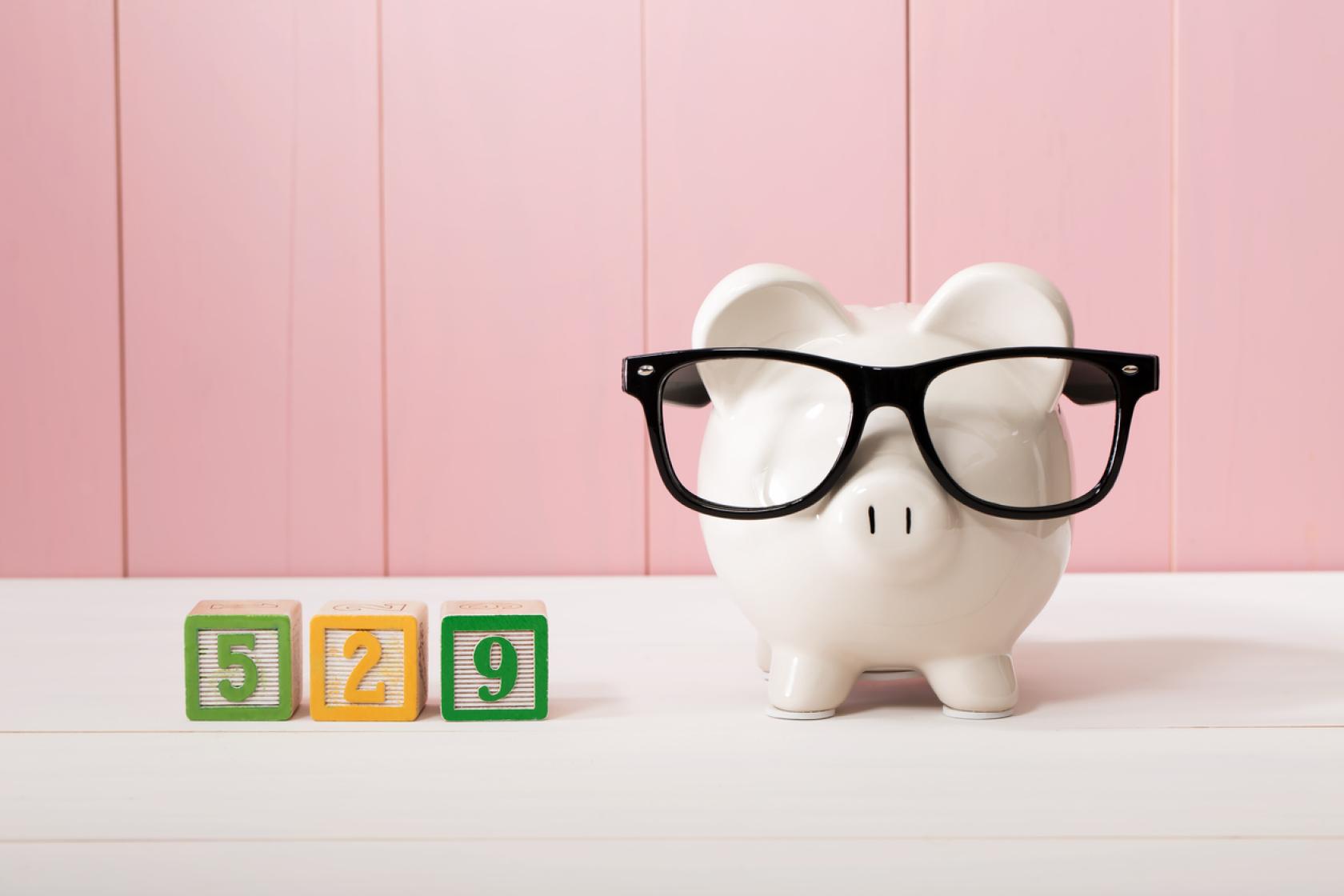 Layout canvas
Everything you need to know
Setting up a 529 account for someone is among the most meaningful ways to demonstrate your belief in their future. Congratulations on taking that step!
At The Education Plan, we're here to support you throughout the journey, from your first contribution to the day you are ready to withdraw funds. Below are a few key things you should know about your new account, as well as helpful advice on how to grow it.
Managing Your Account
The easiest way to manage and update your account with The Education Plan is through our secure online portal.
Manage who is associated with your account, including changes to your beneficiary.
Review your account's performance and update your investment options.
Make contributions, request withdrawals and rollover funds from another plan.
Access statements, confirmations and tax forms.
You can set up online access and log in here.
Tips for Growing Your Account
Kids are four times more likely to graduate college with just $500 saved toward education. And with the benefits of compounding interest, the sooner you start contributing, the more your account can grow. Putting away even a little today can go a long way toward a bright education in the future.
Here are our top three tips for reaching that $500 milestone and beyond.
1. Encourage Loved Ones to Contribute with Gifting
You don't have to do it alone. One of the fastest ways to grow your account is to set up gifting through the Ugift program.
Ugift will generate a unique, custom code for your account.
You can share the code with loved ones who can easily contribute for birthdays, holidays and other special occasions.
There's no fee, and your account information remains secure.
Grandparents, friends and family members love contributing, and it's a gift a child will never outgrow or forget. We put together tips for asking for a 529 gift to make it even easier.
To set up gifting, log in to your account and navigate to the Ugift tab on the right side of the page.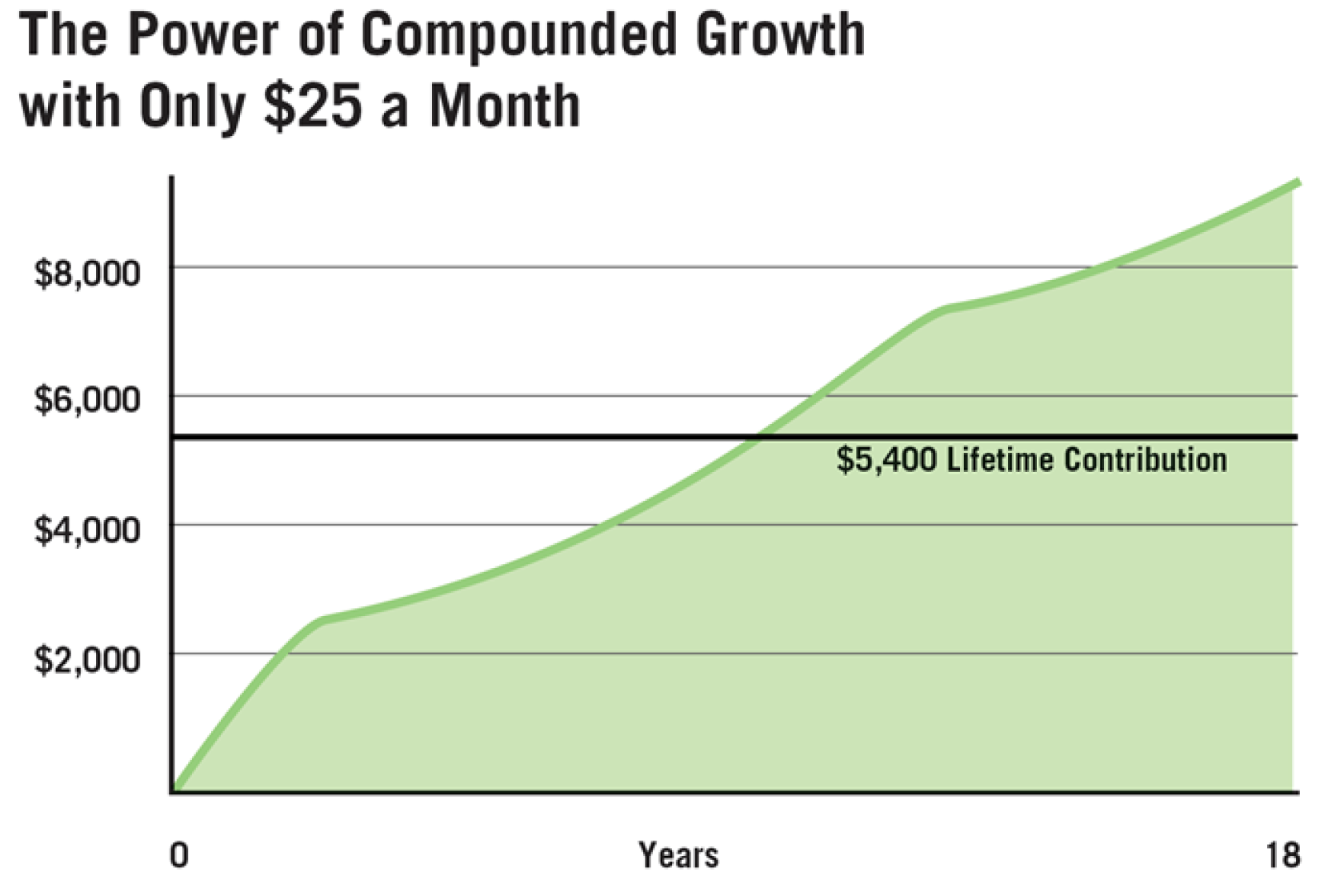 2. Set It and Forget It
Just like with retirement savings, the simplest way to grow your 529 account is to set up automatic contributions that you don't have to think about or remember.
With The Education Plan, it's easy to set up automatic contributions at any frequency you are comfortable with and for as much or as little as you would like. Saving just $25 a month can lead to significant savings with the benefit of compounded interest.
3. Involve Your Child or Loved One
Start talking about the value of education early, and encourage your child or loved one to contribute to the account, too. Getting children excited about education while they are young will inspire them to value it throughout their life. It will also encourage them to contribute to the account on their own, giving them a sense of ownership and involvement in the saving process—and boosting the overall account balance.
Taxes – What You Need to Know
State Taxes
If you are a New Mexico resident (or reside in a state that allows a tax benefit for contributions to an out-of-state 529 plan), remember to claim the tax benefit for your contributions on your state income tax return each year. This is an important benefit of your 529 plan with The Education Plan and can generate significant savings.
Federal Taxes
When used for qualified educational expenses, earnings on your 529 account and withdrawals from it are not subject to federal taxes. 
Getting More Out of Your Tax Refund
If you receive an annual tax refund, it can be tempting to spend on a single large, indulgent purpose. We get it! Instead, consider reinvesting your refund in your 529 account so it continues to grow and work for you. This is a simple way to grow your account every year.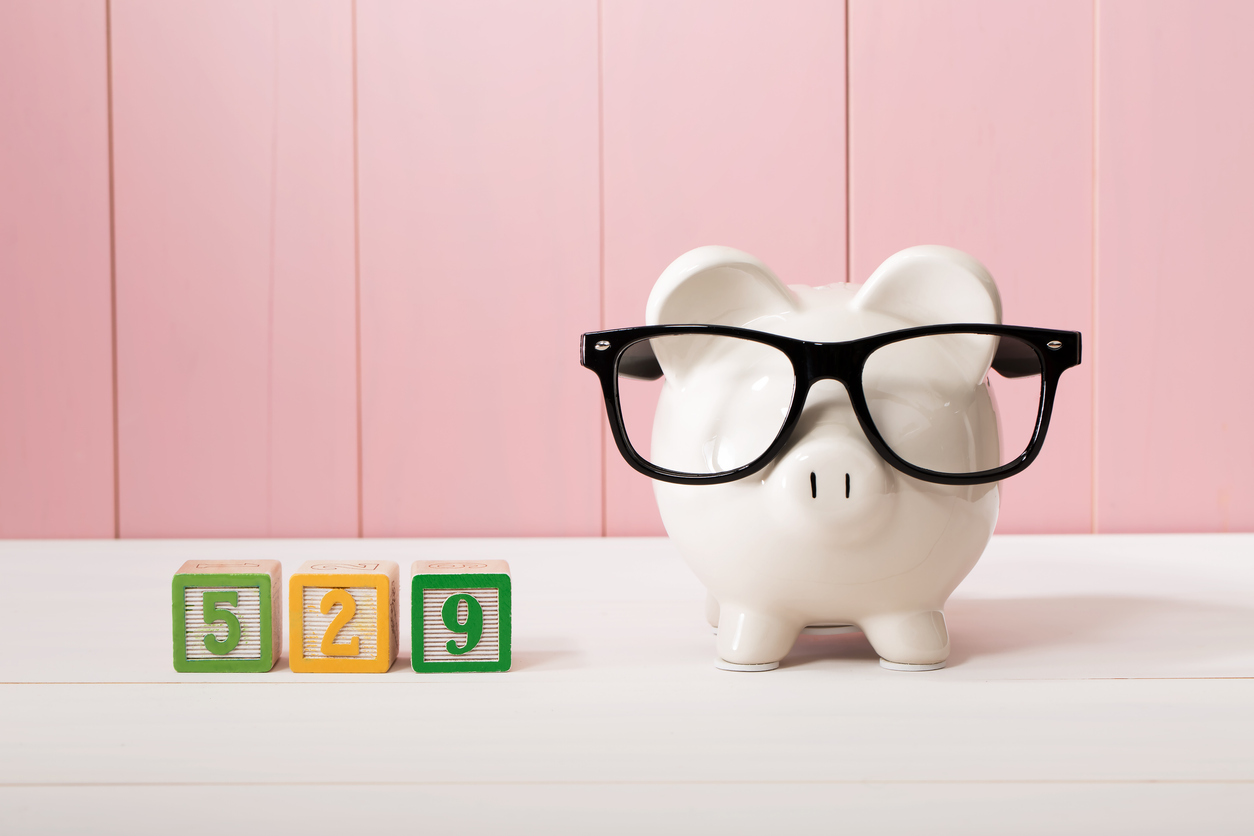 Recent Articles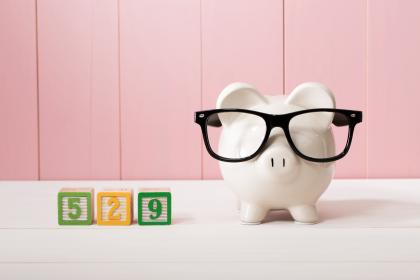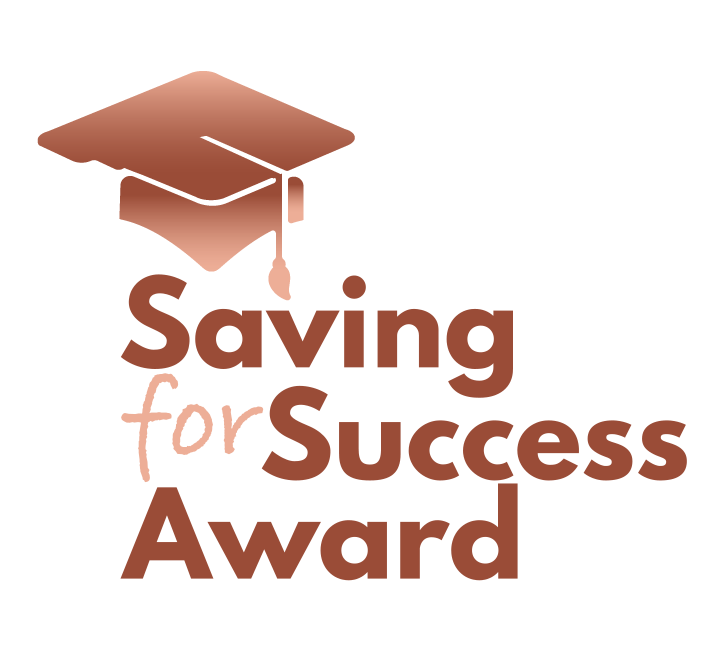 A College Savings
Award Program
The deadline to apply for the Saving for Success Award is December 21, 2022.
APPLY NOW