Education Trust Board of NM Announces the Addition of Natalie Zamora
SANTA FE - The Education Trust Board of New Mexico, the organization that administers New Mexico's 529 education savings program is proud to announce Natalie Zamora as Financial Coordinator.
Zamora brings years of expertise working with a diverse range of clients in the accounting and audit sector. She holds a Master of Science in Accounting as well as a Bachelor of Science in Accounting from Fairleigh Dickinson University, where she played Division I basketball and achieved Dean's list and Cum Laude Honors, in addition to being a part of the Northeast Conference (NEC) Academic Honor Roll.
Zamora, a New Mexico native, serves her community in a variety of ways, including as a basketball coach for local youth, and previously served as student representative and advocate including representation of the Women's Basketball team in the Student Athlete Advisory Committee, NEC student-athlete conference.
"We are delighted to add Natalie Zamora to our team. Her commitment to serving the State and her community will bring additional positive service to The Education Trust Board" said Natalie Cordova, Executive Director.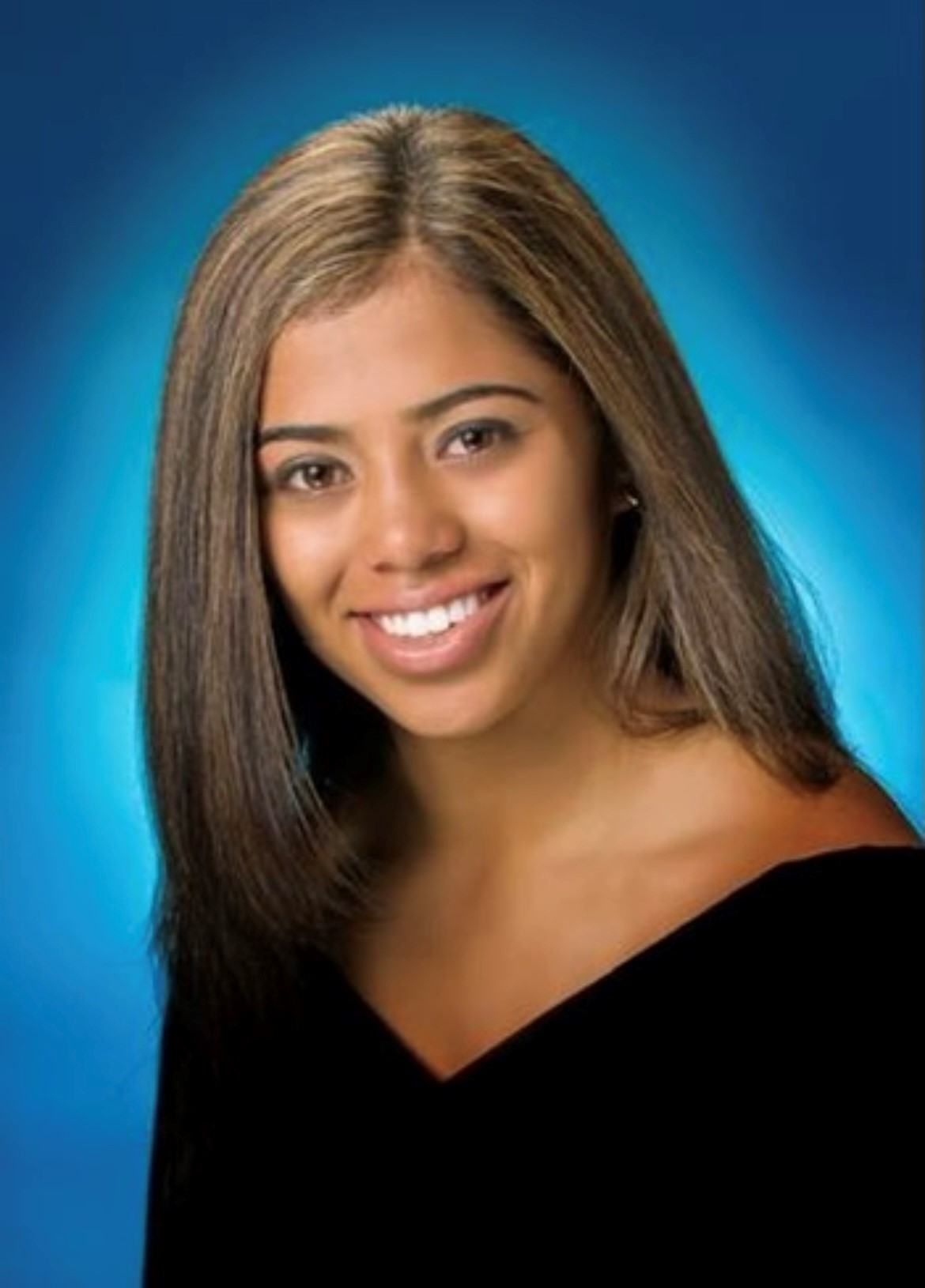 ABOUT THE EDUCATION TRUST BOARD
The Education Trust Board is the governing body for the New Mexico 529 education savings programs. A 529 education savings plan is a tax-advantaged account designed to help you pay for future education expenses. The State of New Mexico sponsors two plans: a direct-sold plan (The Education Plan) and an advisor-sold plan (Scholars Edge).
To learn more about the New Mexico 529 Education Savings Program, visit nmetb.org.
For Media Inquiries
Use the form below to contact our team.