Celebrate College Savings Month with a Contribution to a 529 Account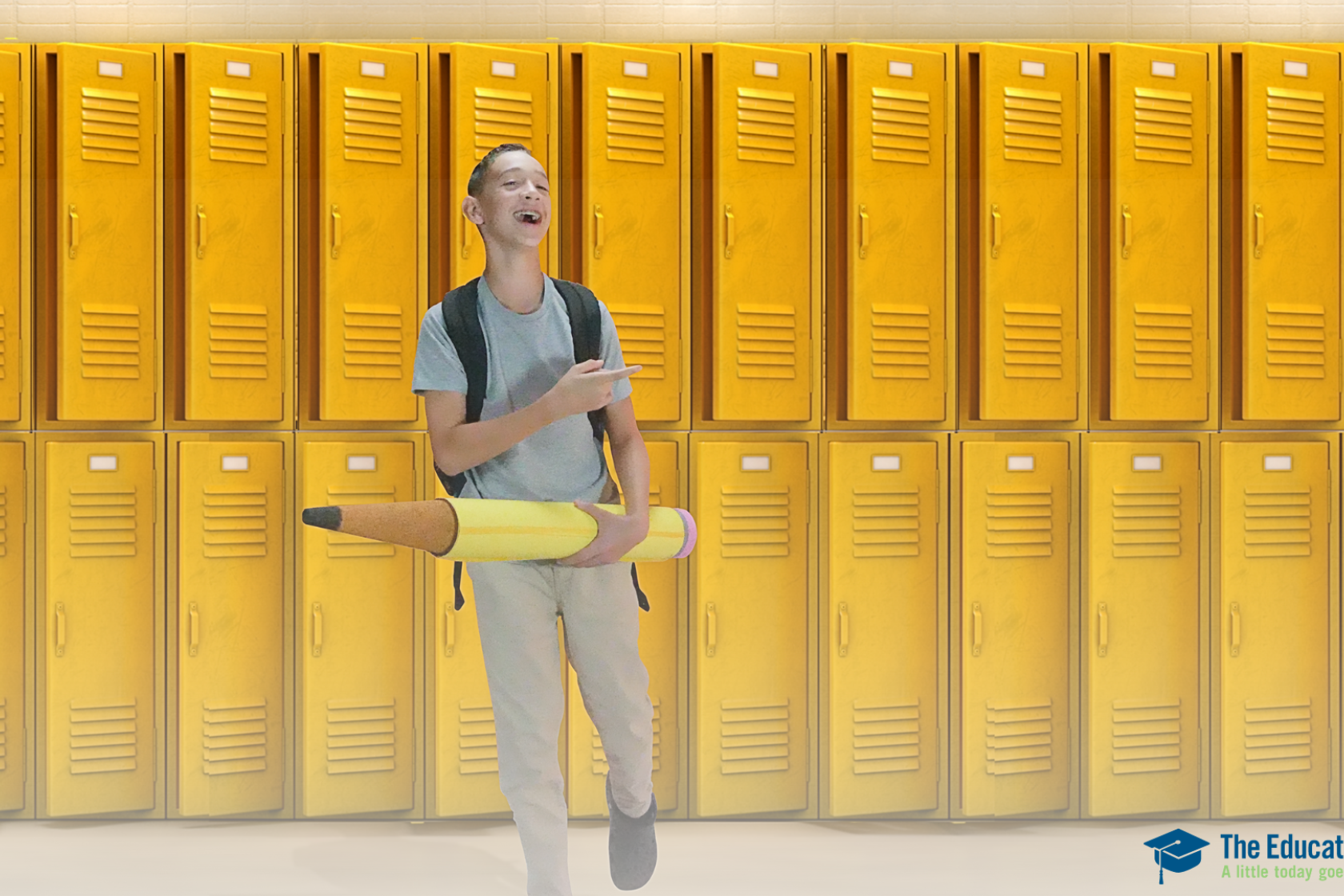 Celebrate College Savings Month with a Contribution to a 529 Account
Layout canvas
In 2003, the U.S. Congress declared September College Savings Month, a national effort to encourage families to start thinking about and saving for higher education. It's a great time to consider the costs of college and an ideal way to help your child reach their academic and life goals without overwhelming debt.
Opening and contributing to a 529 education savings account with The Education Plan® is a smart, tax-advantaged way for families to better prepare for future education expenses and reduce or eliminate the burden of student loan debt. The Education Plan is New Mexico's direct sold 529 education savings plan administered by the Education Trust Board.
How to Save
It's best to start with a budget and make sure you include college savings as an important source. Separate your college savings from your other funds by placing them in a 529 account. A 529 account with The Education Plan provides tax advantages. Contributions grow tax-free and future withdrawals are also tax-free as long as they are used to pay for qualified education expenses. There are also additional state tax benefits available in certain states. New Mexico is one of only a handful of states that allows residents to claim a state income tax deduction on contributions to its in-state 529 plans when the funds are used for qualified education expenses.
Family and friends may contribute to the account through a one-time gift or a recurring contribution or even open their own account for your children. Setting aside lump sums, such as tax refunds, bonuses, and inheritances, as well as regular payroll deductions, can jump-start the growth of your account. Contribute as much as you can and start early in your child's life, even when they are newborn. It's not too late to start saving when your children are in high school: whatever you save can ease the debt burden. Discuss with your child the benefits of contributing to a 529 account, including birthday and graduation gifts.
How to Spend
Withdrawals from the account may be used for a variety of qualified education expenses. Qualified expenses include tuition and fees, room and board, special needs equipment, some study abroad programs, and other expenses required for course work. Also included are such items as textbooks and notebooks, laboratory materials and safety equipment. Computers, internet, and related "peripheral equipment," including mouses, speakers, and software, are considered qualified education expenses as well, but they must be used by the beneficiary primarily during their enrollment years. 529 funds can also be used to pay for K-12 tuition, apprenticeship expenses and student loan repayment. Items not covered include transportation, application and testing fees, extracurricular activities, and health insurance (unless it is part of the tuition fee).
A report by Sallie Mae notes that 90% of parents believe their child will attend college, yet only 40% have started saving for it. Don't be caught off-guard! This College Savings Month commit to saving as much as possible to achieve this important educational milestone.
To learn more about The Education Plan®, visit TheEducationPlan.com.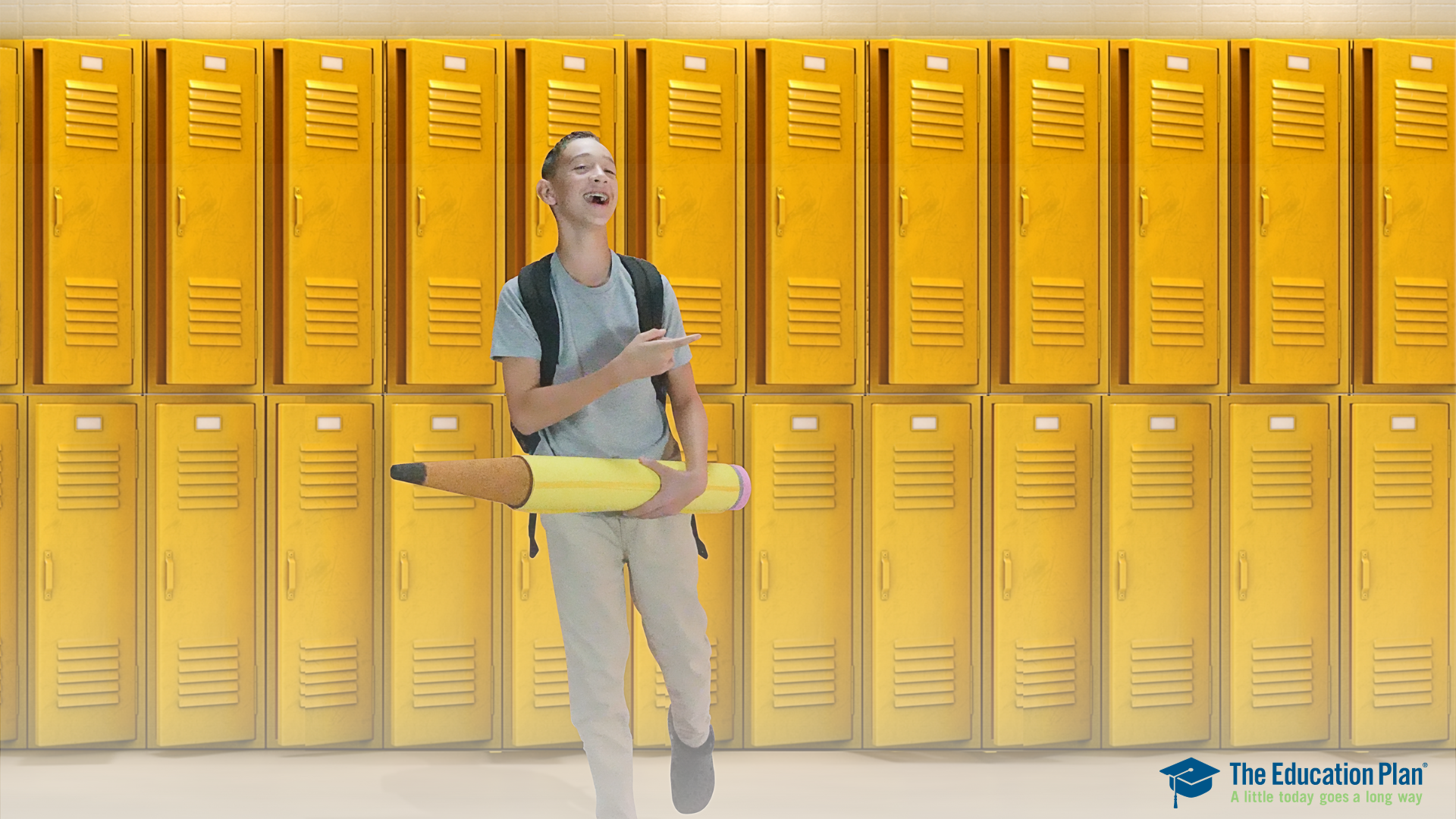 Recent Articles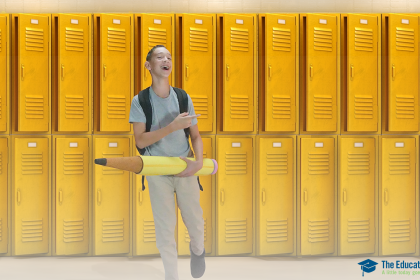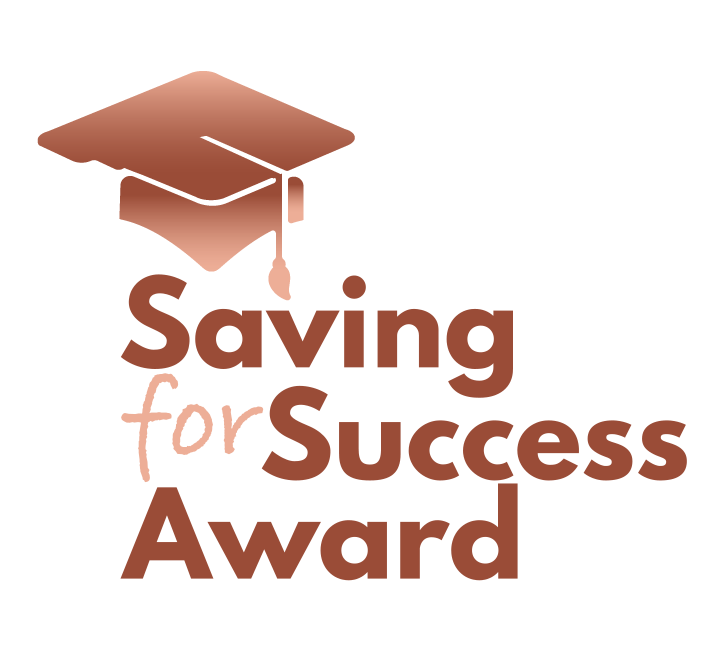 A College Savings
Award Program
The deadline to apply for the Saving for Success Award is December 21, 2022.
APPLY NOW