Announcing the Saving for Success Award Program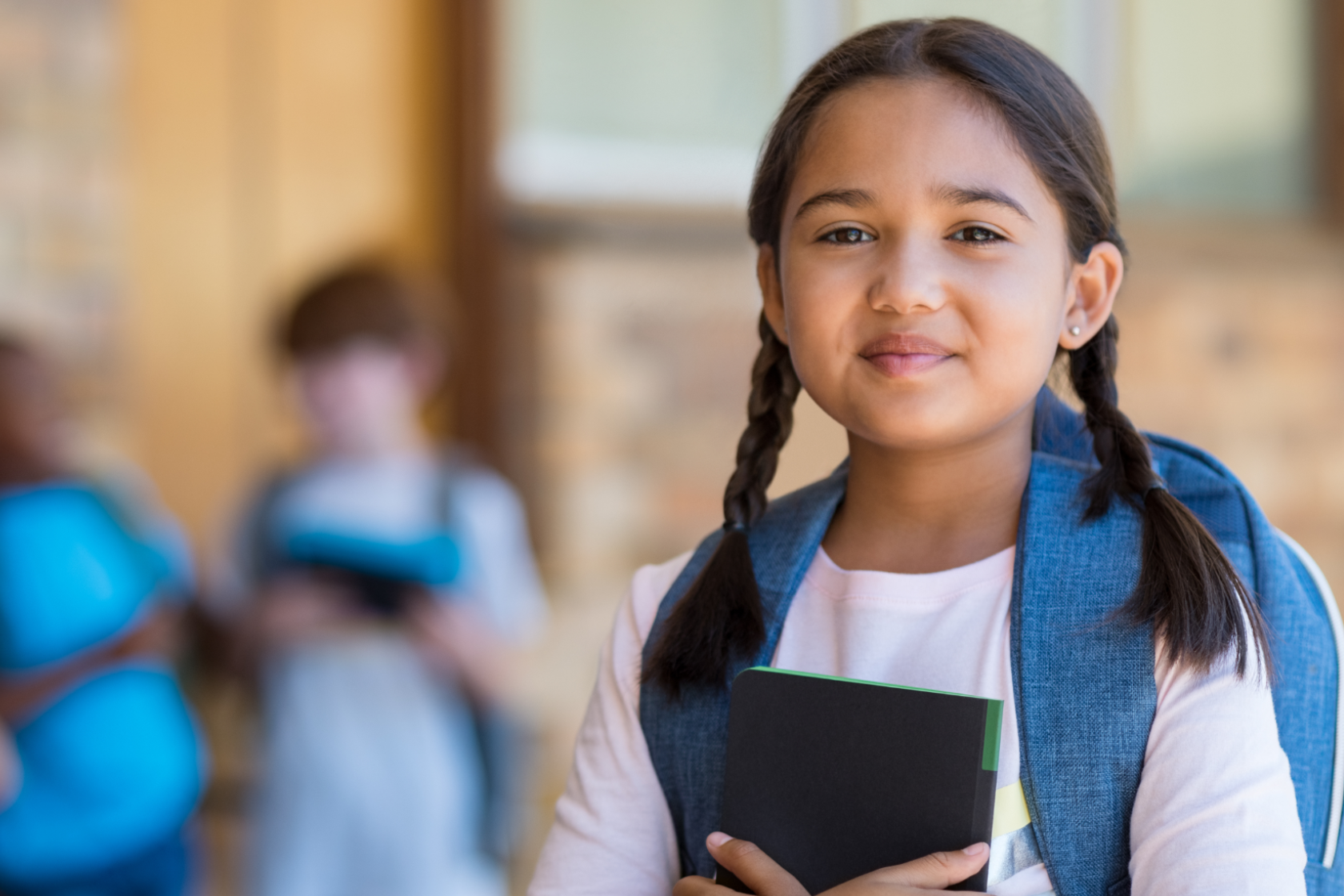 Announcing the Saving for Success Award Program
Layout canvas
The Saving for Success Award Program is a new college savings award program administered by New Mexico Community Trust with a mission to make higher education more affordable and accessible, especially to students in New Mexico who have financial need.
The goal of the Saving for Success Award program is to prepare eligible K-8 students in New Mexico for future success in higher education through financial literacy education, encouragement and an award of up to $1,000 invested in a 529 college savings account with The Education Plan®, New Mexico's 529 college savings plan.
This year, up to fifty eligible students in New Mexico will receive a Saving for Success Award. The award application will ask students about school achievement, higher education goals, community involvement, and honors and awards. Initial funding for this award program was provided by the Jack Beaty Educational Scholarship Foundation.
The foundation was created to carry out the final wishes of long-time New Mexico businessman and political leader Jack Beaty to fund college expenses for low-income New Mexicans.
Applications for the Saving for Success Award are being accepted until December 21, 2022, and award recipients will be notified by March of 2023.
For more information and to apply, visit SavingforSuccessNM.com.
If you are interested in helping to fund the Saving for Success Award, please visit https://go.abqcf.org/nmct-success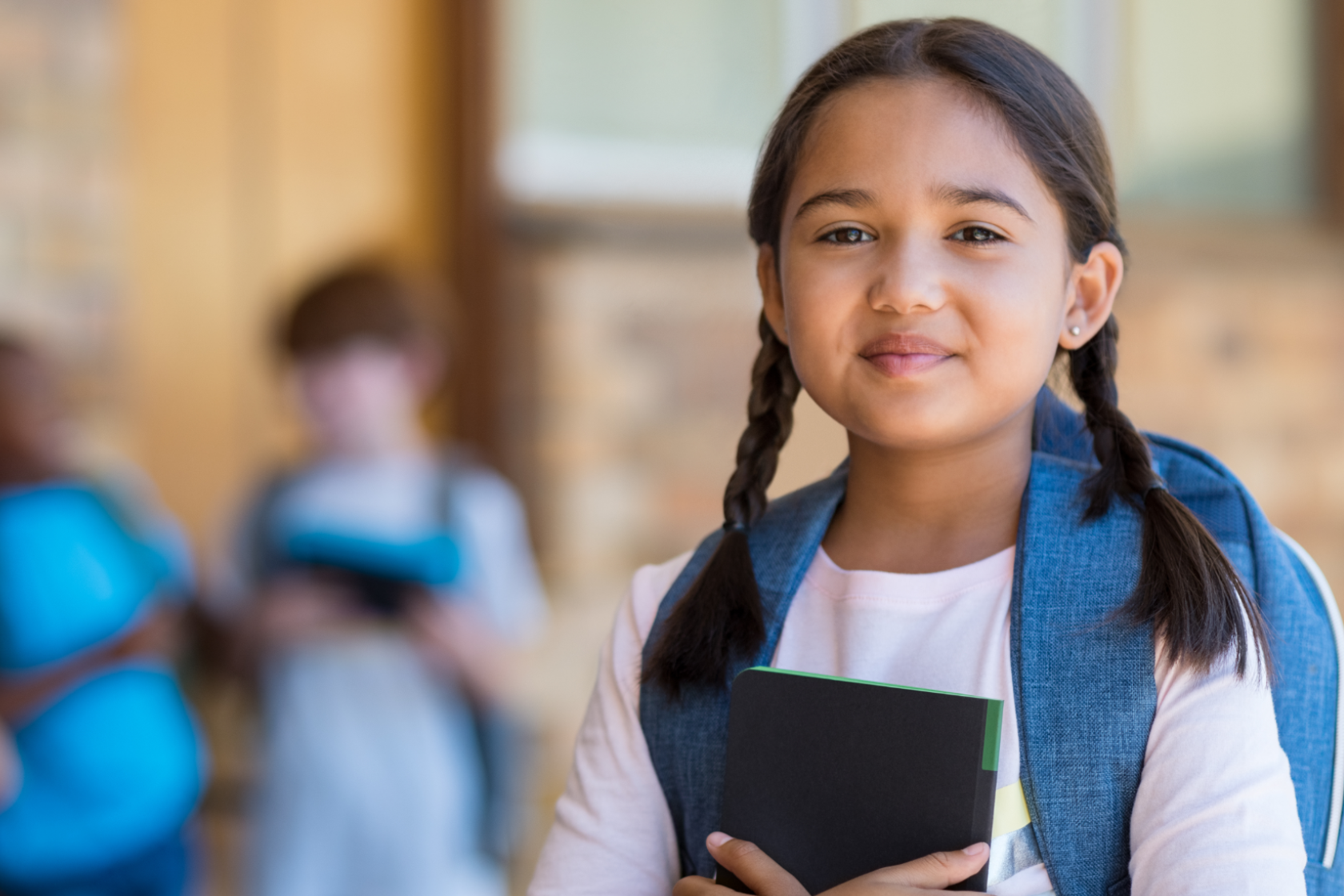 Recent Articles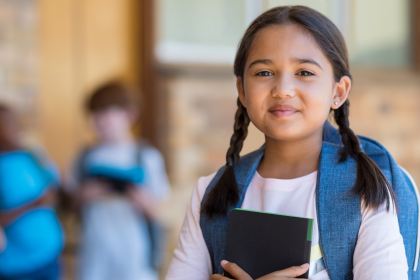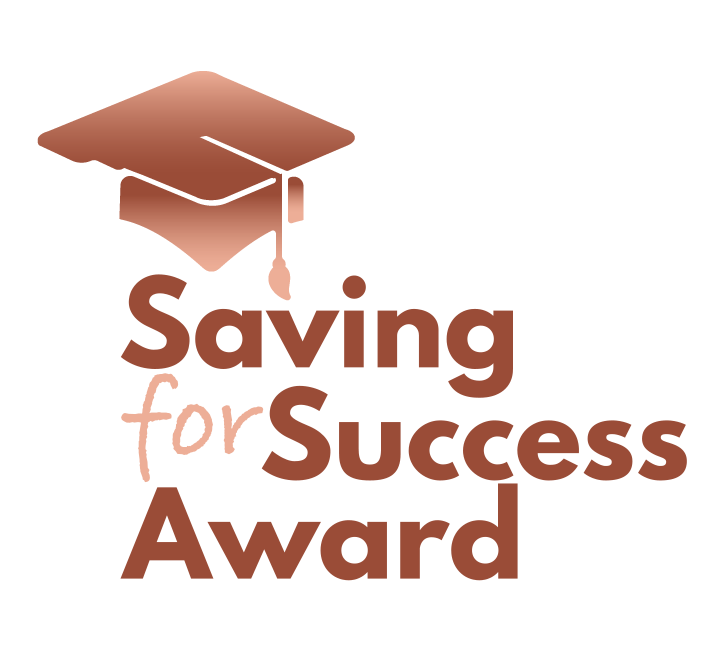 A College Savings
Award Program
The deadline to apply for the Saving for Success Award is December 21, 2022.
APPLY NOW