A 529 Plan is The Best Holiday Gift This Year, and Next Year, and…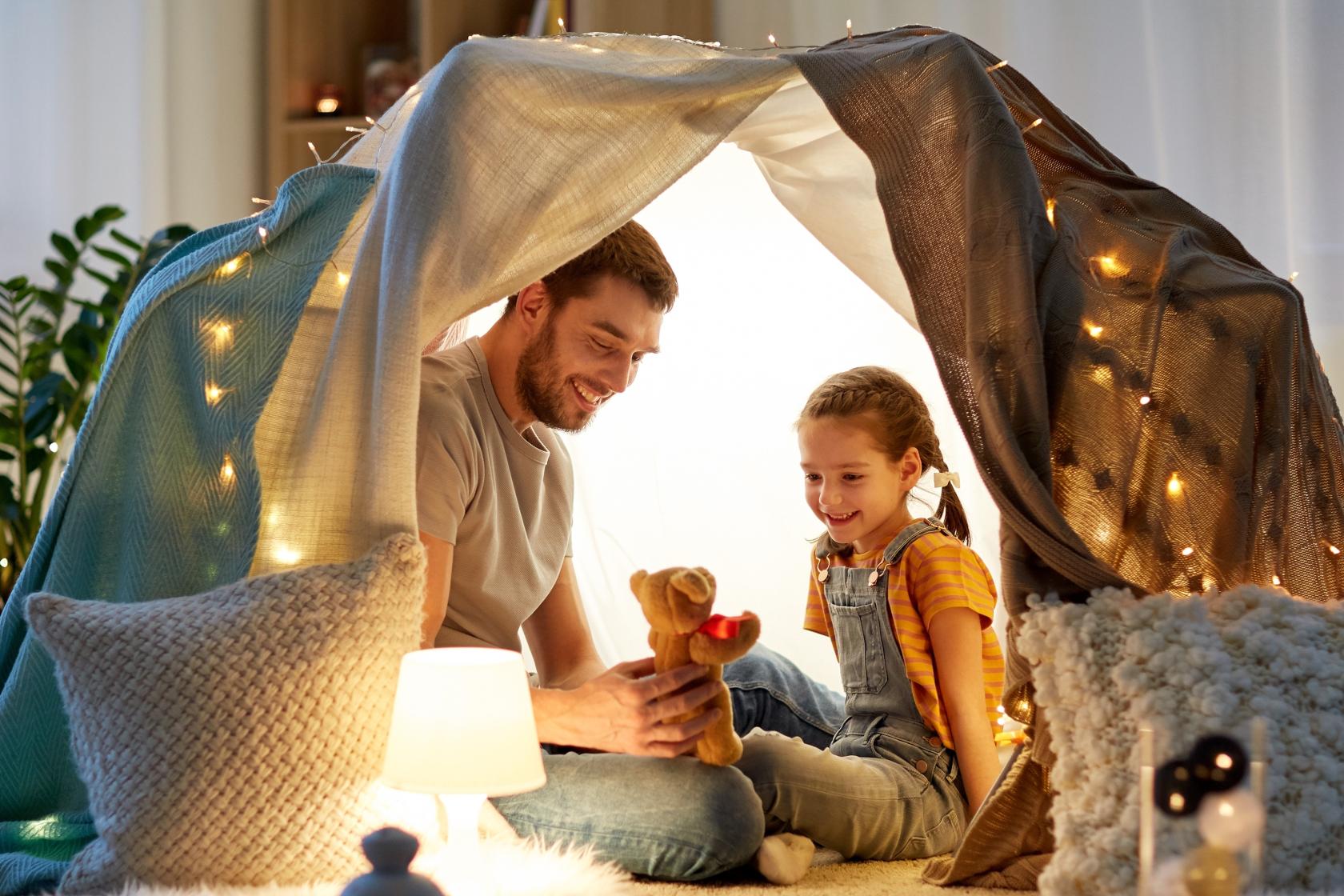 A 529 Plan is The Best Holiday Gift This Year, and Next Year, and…
Layout canvas
The holiday season is here. And if you are like many Americans, you may have put off shopping for the kids until the last minute. But before you rush out to grab the last Mario Kart, Groot Groove 'n' Grow—or whatever has been labeled 2023's "must have" toy—remember that this year's fad will soon be forgotten.
Instead, consider a gift you can give this year, next year, and many years to follow that will be appreciated for decades to come: a 529 account with The Education Plan®, a tax-advantaged savings option that will have a positive impact long after Groot is on its way to Goodwill.
A 529 account can be used to cover a number of expenses tied to education, and contributions you make today have the ability to increase in value over time. Gifting a 529 account or a contribution to an existing 529 account says that you care about the recipient's long-term future and happiness.
They'll Say, 'Thank You' Today and Mean it Even More Years from Now
According to recent statistics from the Education Data Initiative, the average federal student loan debt balance is over $37,000, and the average total balance (including private loan debt) may be as high as $40,500.
Education can be expensive, and a growing number of students graduate with student loan debt that can put off other investments like home ownership and retirement. A 529 account can help reduce the financial burden on both the recipient and their parents, so it's the perfect gift for grandparents, aunts, uncles, and family friends.
Funds from a 529 account can be used for any level of higher education at in-and out-of-state colleges, as well as trade schools, online universities, and even certain schools abroad. And the funds don't just cover tuition. Funds from 529 accounts cover room and board, books, computers, and more. 529 funds can also be used to pay for K-12 tuition and apprenticeship expenses.
Your Gift Benefits You Too
New Mexico is one of only a few states in the nation to provide an unlimited state tax deduction for contributions to its 529 plan. (The Education Plan is New Mexico's direct-sold 529 plan). That means that New Mexico taxpayers have the option to deduct contributions to The Education Plan dollar for dollar from their state taxable income as long as the funds are used to pay for qualified educational expenses.
It's Easy to Set Up
To open a 529 account with The Education Plan, you'll need to provide information about the beneficiary. Opening an account is easy and only takes about 15 minutes. There is no minimum initial contribution requirement and there are no age or income restrictions. You also have the option of setting up automatic contributions, so you won't have to worry about what to get them next holiday season, either.
5 Tips to Encourage Friends and Family to Make Contributions
Asking for money is never easy. But with the right approach and timing, you could be doing your friends and family members a favor by having them take part in saving for a future learner's education.
1 – Know Your Audience
You know best who your child's strongest advocates are. This may range from family members and long-time friends to godparents, mentors, co-workers and more!
2 – Make it Part of an Invitation
How many first birthday parties have you been to? Remember shopping for toys for a 1-year-old who only wanted to play with the gift wrap! The Education Plan makes asking for gifts into your 529 plan easy with Ugift. You can generate a sharable code that is linked directly to your account electronically. When you send the invitation, include the code, and say, "in lieu of presents, please consider…."
3 – When They Ask You What Your Child May Like, Tell Them
Holiday times are frantic for most people. Chances are your parents, siblings, or friends may be at a loss as to what to get your kid this holiday season. So, when they ask you "what do they want this year?" tell them that there is a 529 account they can contribute to. This can save them precious time and effort as well in searching for gifts online and in-store.
4 – Give and You Shall (Probably) Receive
You may have a friend or family member who has a 529 account set up for their children. Contribute to their account as a gift. Then, the next time the topic of holiday shopping comes up, you can say that you have found the perfect gift and mention that your child has a 529 account that they can contribute to.
5 – Don't Forget 'Thank You' Notes
Send "thank you" notes to everyone who contributed. Consider giving updates on the progress of your savings and how much their contributions mean to you and your child's future. Then when your child is old enough to hold a pen, have them sign the note and eventually write the notes themselves.
Ready to Get Started?
Opening an account with The Education Plan only takes about 15 minutes. If you already have an account, you can log in to create your gifting code to share with friends and family.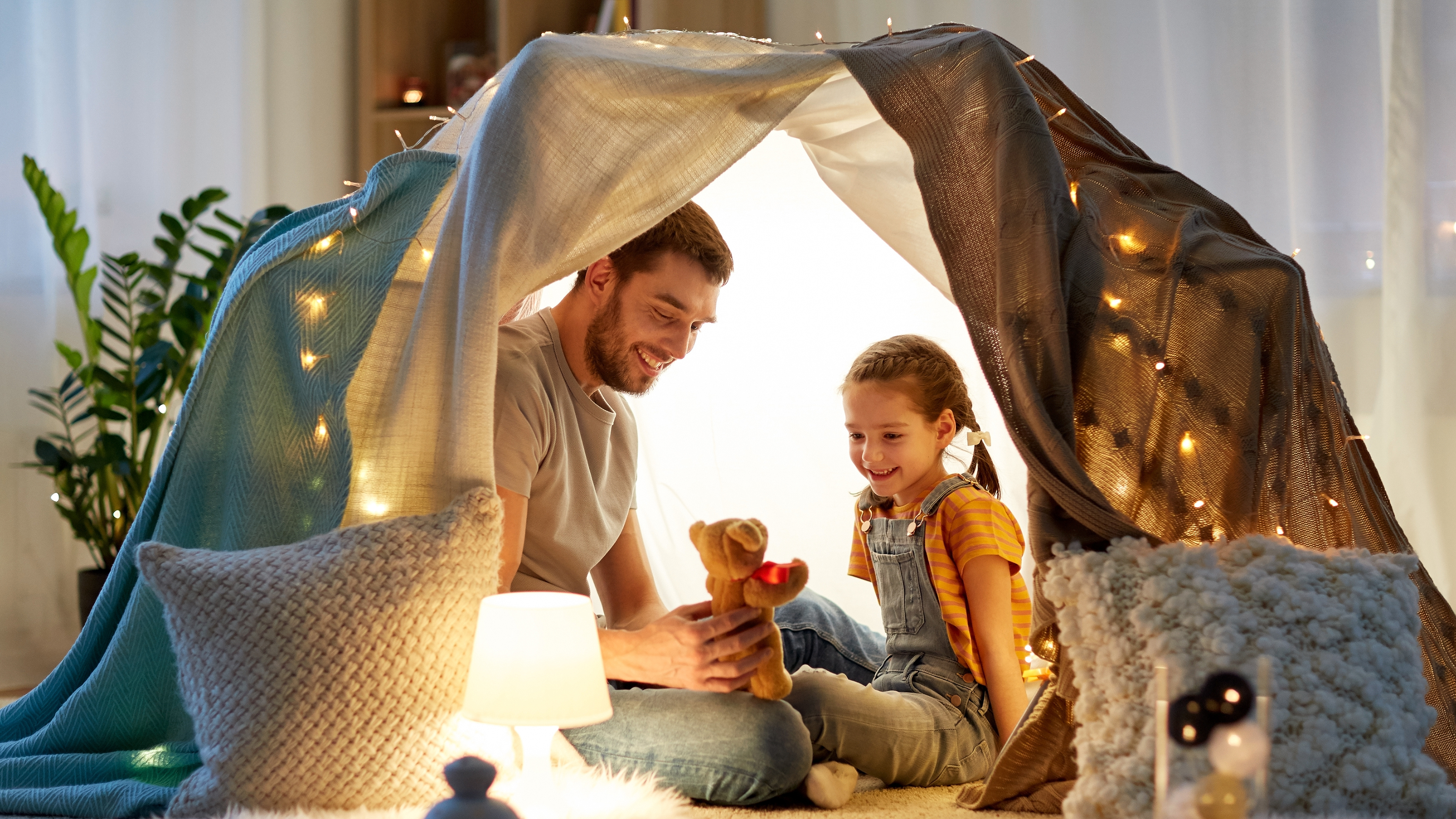 Recent Articles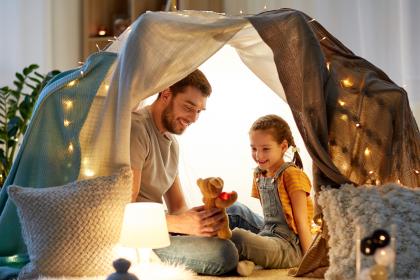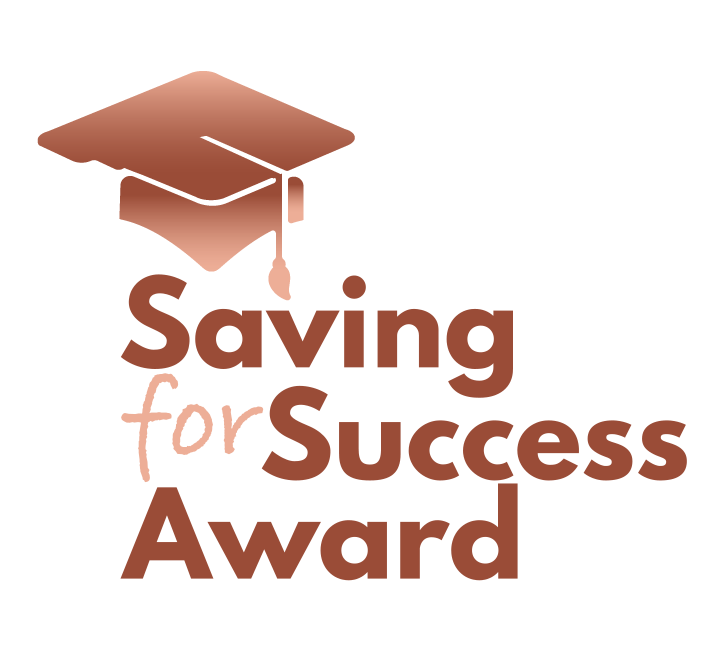 A College Savings
Award Program
The deadline to apply for the Saving for Success Award is December 21, 2022.
APPLY NOW