SIGN UP & STAY CONNECTED
FOLLOW US ON SOCIAL MEDIA



6 Reasons to Save with a 529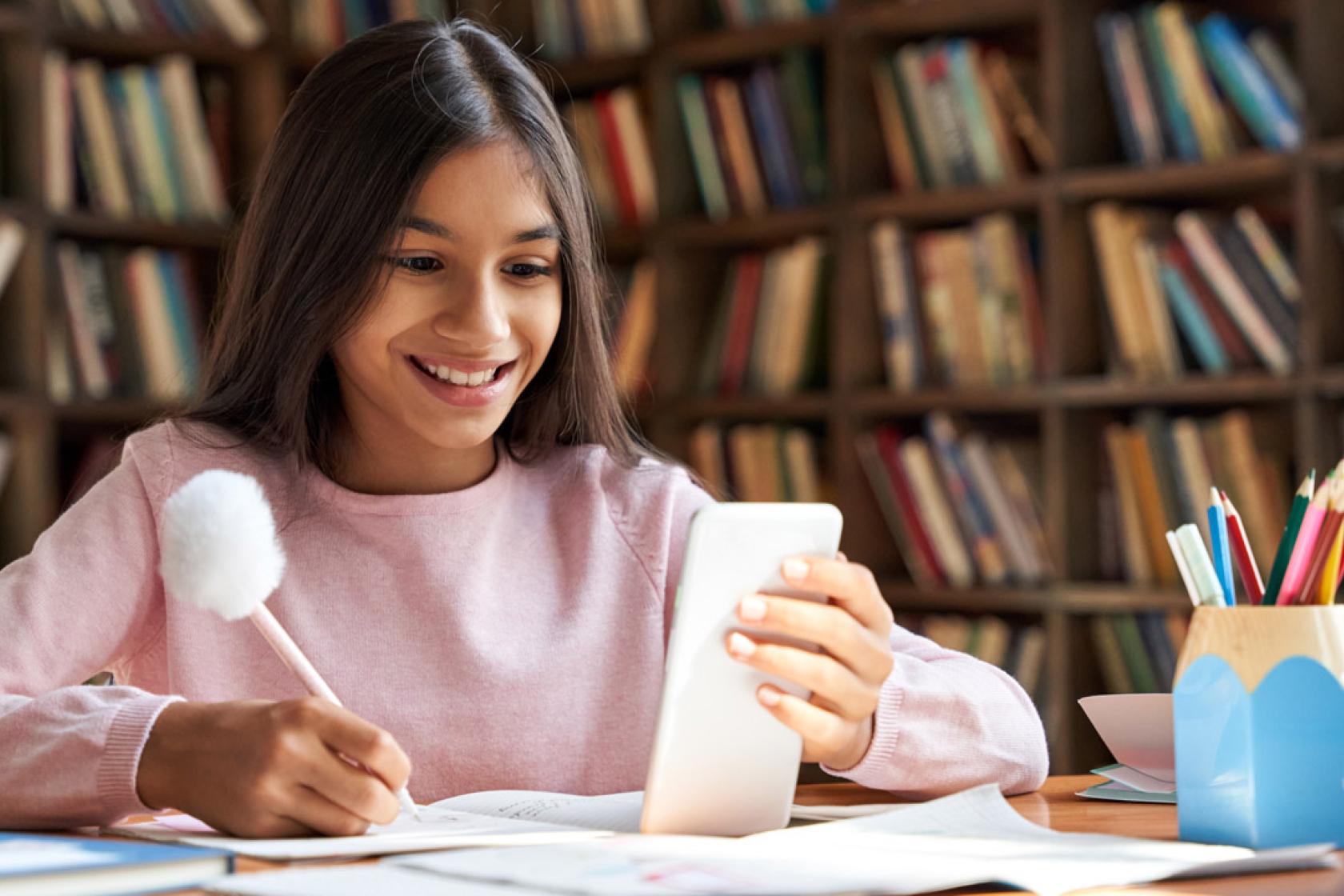 Layout canvas
Whatever they want to be, help them get there with The Education Plan.
The Education Plan can help them achieve more with less debt. And there are so many benefits to setting one up.
Tax-free earnings & withdrawals for qualified education expenses.

100% state income-tax deductible contributions for New Mexico taxpayers

Funds can be used for any level of higher education at in and out-of-state colleges, as well as trade and private schools, online universities, and even many schools abroad.

It's not just for tuition. There are more than 200 eligible expenses, including computers, books, room and board and more.

You can open your account with as little as $1. Saving just $500 has proven to significantly increase graduation rates.

Plan beneficiaries are transferable between family members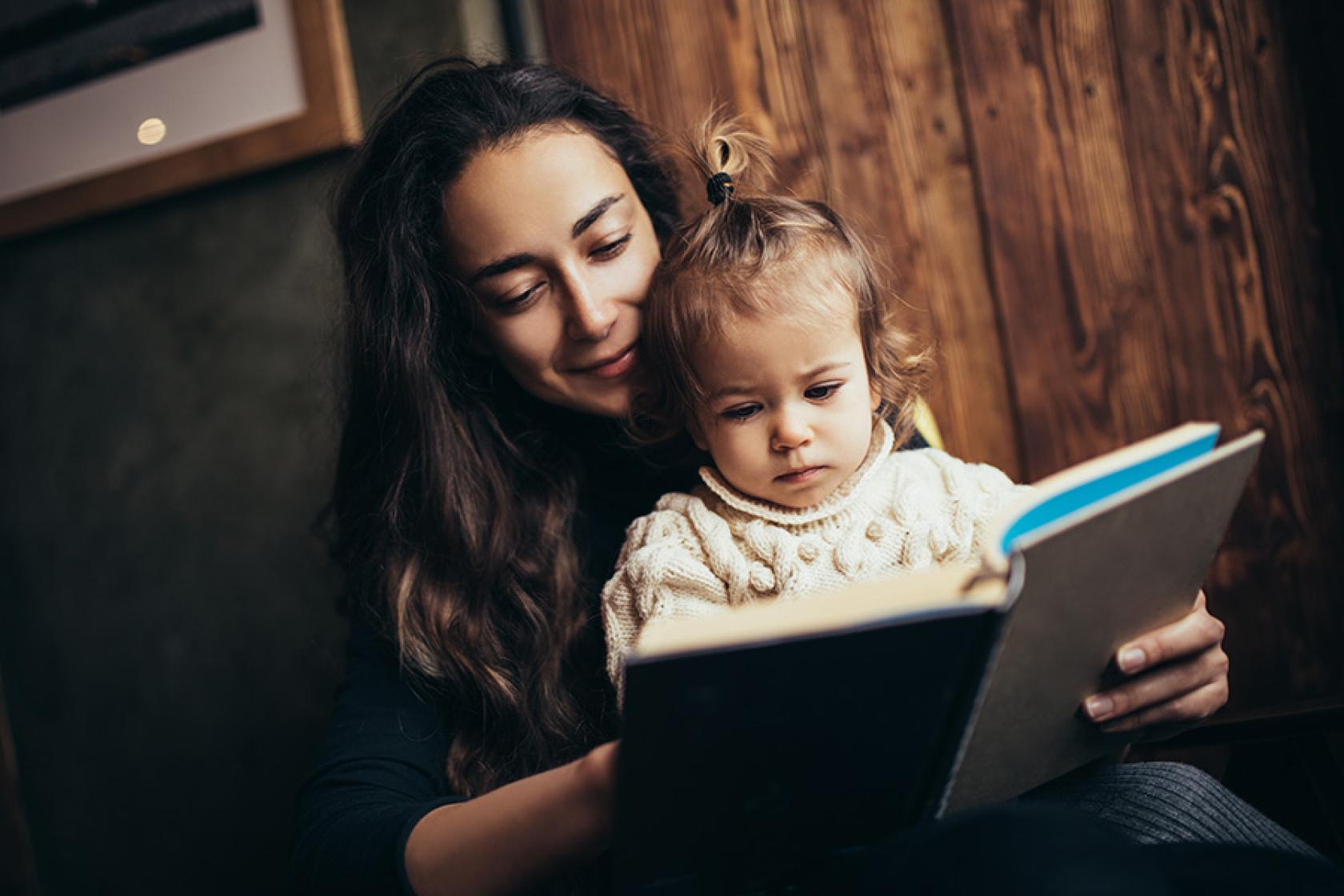 Open your account with as little as $1 today!
What is a 529?
A 529 plan is a tax-advantaged tool to save and grow money for future education expenses. 529 plan savings have the opportunity to be invested and benefit from the potential of tax-free, compounding growth over time. Additionally, some states offer state income tax breaks on contributions, including New Mexico. Anyone can open and contribute to a 529 account for anyone else, including grandparents, relatives and friends. Learn More >