How to Ask your Friends and Family for a 529 Gift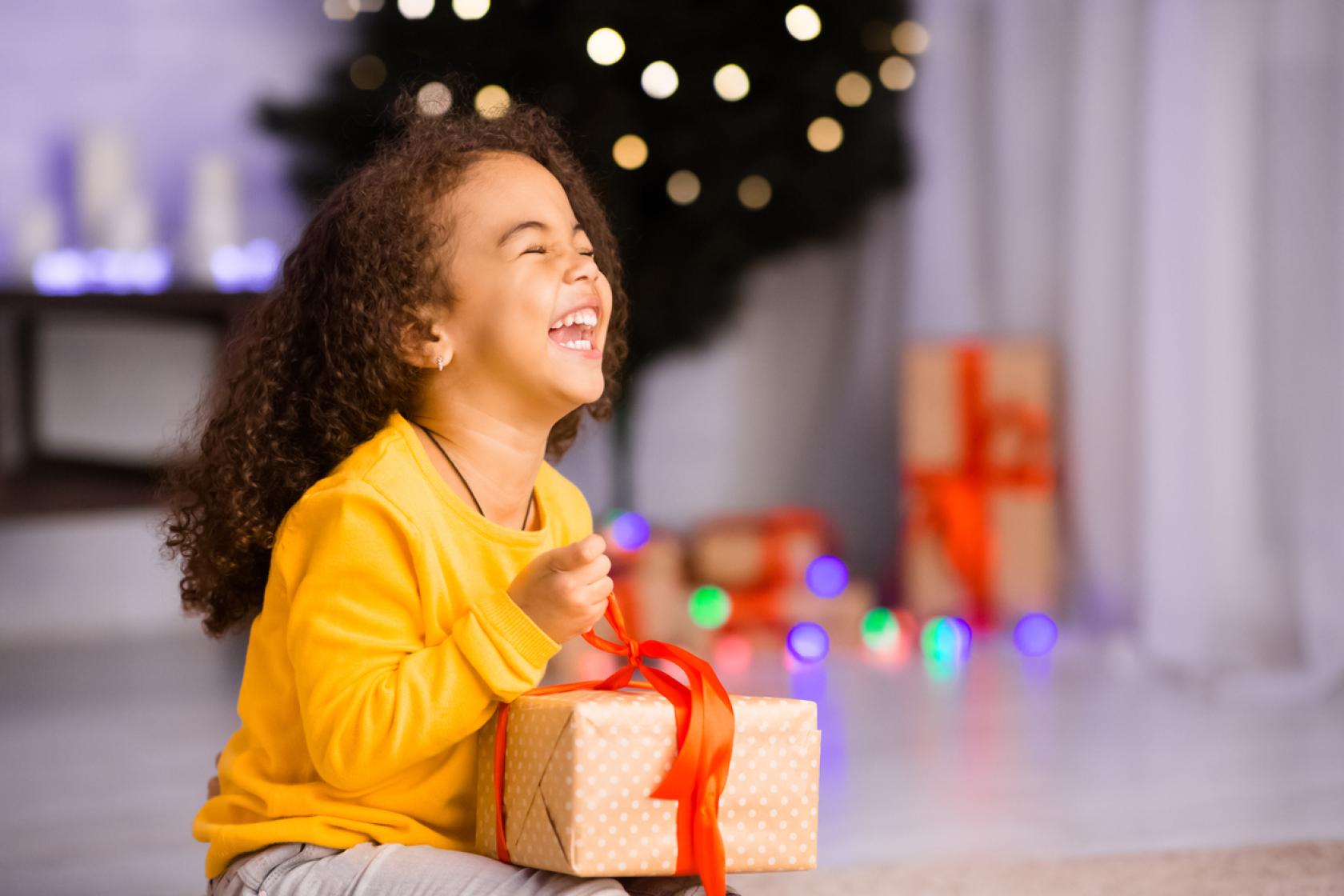 How to Ask your Friends and Family for a 529 Gift
Layout canvas
Asking for a gift contribution from others can feel awkward. It shouldn't. Turns out, family members and close friends want to give a more meaningful gift at special occasions. In fact, Fidelity Investments found that a whooping 90% of grandparents would be open to making a 529 contribution if asked. And with the rise of crowdfunding sites like Kickstarter and GoFundMe, people are getting used to contributing to causes they care about. Still, taking that first step can be challenging.
Here are a few tips for making the conversation easier.
Ready to get started?
Getting gift contributions to your account with The Education Plan is easy with Ugift.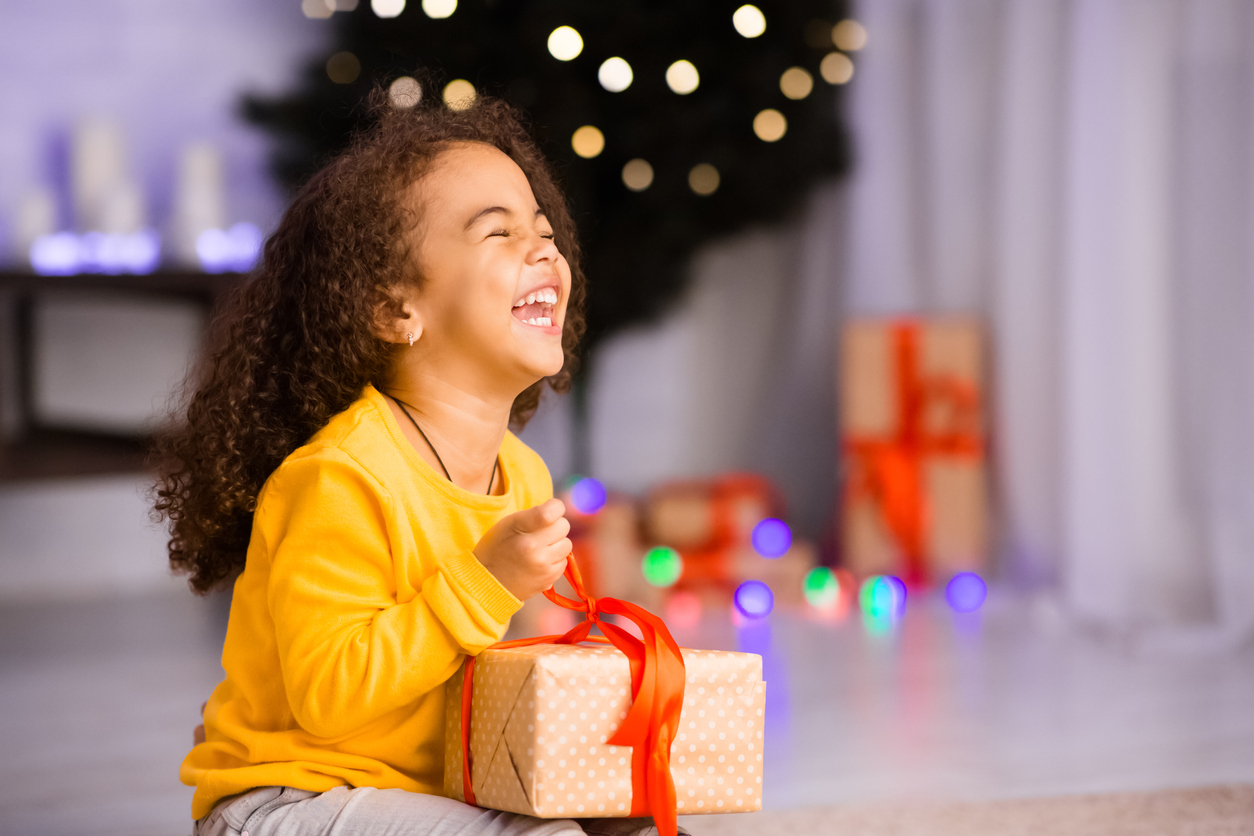 Recent Articles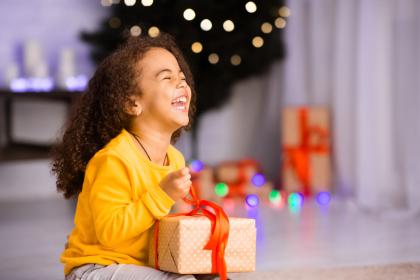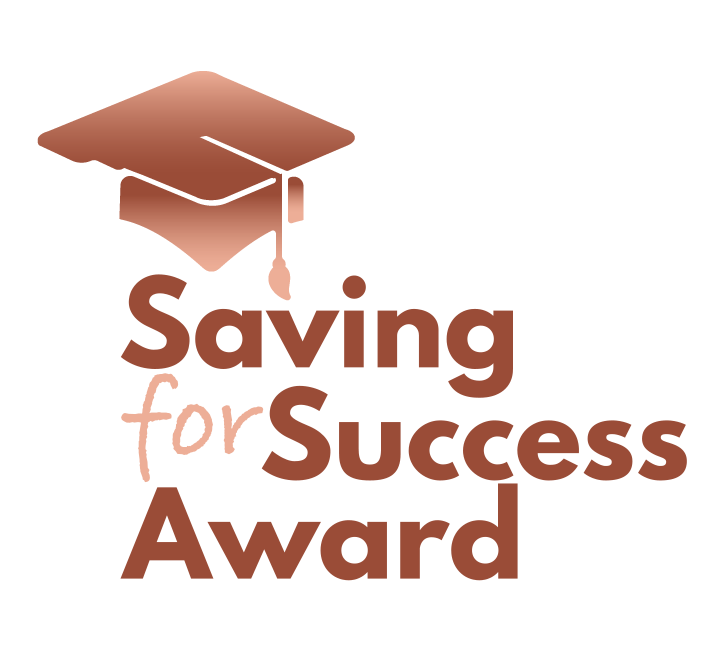 A College Savings
Award Program
The deadline to apply for the Saving for Success Award is December 21, 2022.
APPLY NOW