The Best Last-Minute Gift Idea for Every Child In Your Life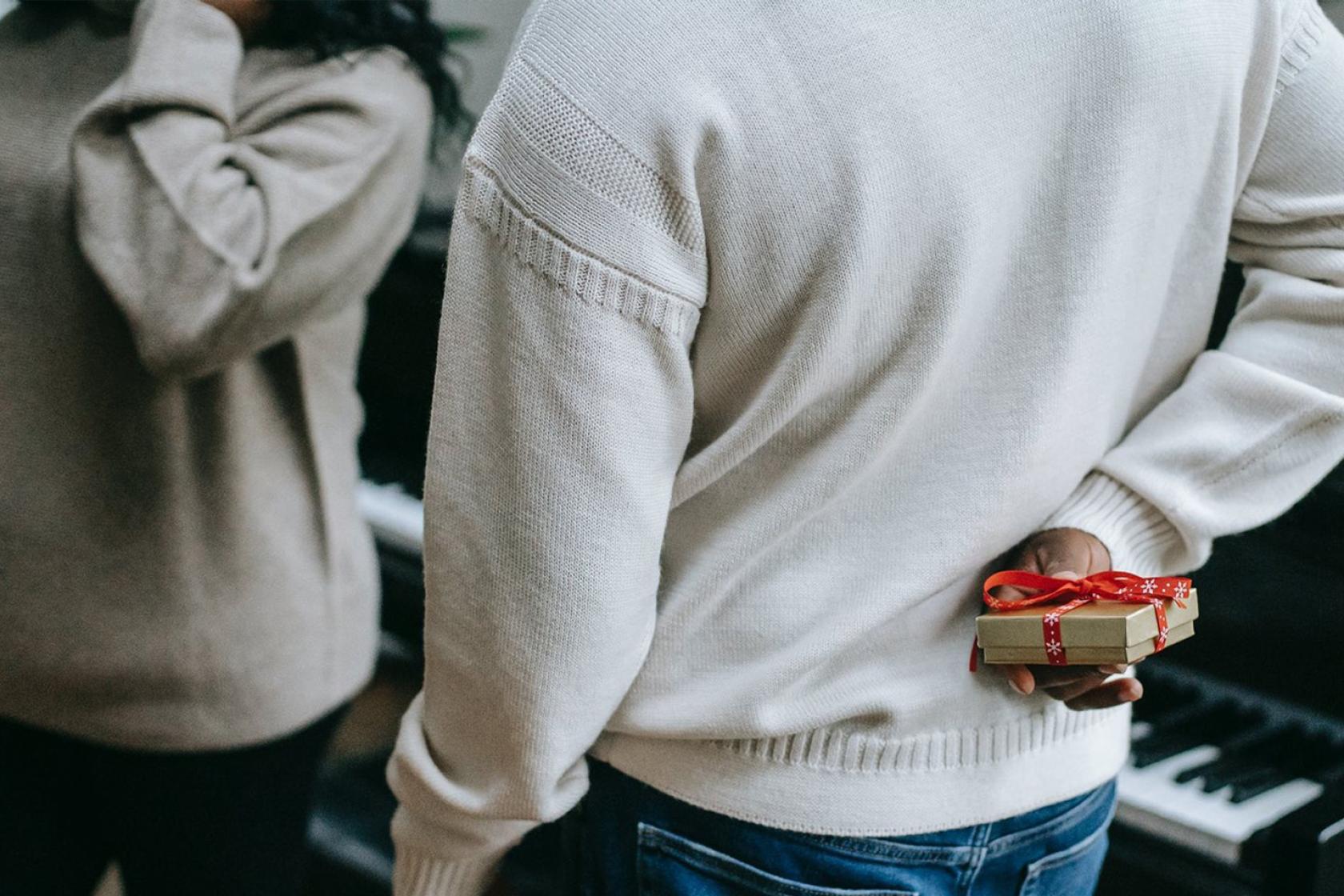 The Best Last-Minute Gift Idea for Every Child In Your Life
Layout canvas
Are the holidays stressing you out?
Although it's an exciting time, for most people it's also a hectic time, with year-end tasks at work, get-togethers, shopping and holiday planning all happening at once. This can mean little time to wait in long lines or spend hours online searching for that special toy or game for the children on your list. And while online ordering is convenient, unpredictable shipping windows can leave you uneasy that your gift will arrive in time for the special day, especially as we approach the end of the month.

Avoid those lines and enjoy more time with family by giving a gift that will set children up for future success and will always arrive on time—the gift of educational savings. The Education Plan® makes it easy to make a 529 college savings plan gift contribution or open a new account for anyone on your holiday list.
What is a 529 Plan?
A 529 plan with The Education Plan® is a smart, tax-advantaged way to save for college and grow contributions over time to cover future education expenses and reduce the burden of student loan debt. Whether you want to save for education goals for a loved one or yourself, a 529 plan can help any aspiring student, regardless of age, career path or socioeconomic status.
How to Contribute
The holidays are the perfect time of year to open a new account or contribute to an account for a child or loved one. It's not the latest toy, but it is a gift that lasts forever, easing the financial burden of future college expenses for parents and children.

At first, some children may not understand the value of the gift, but this is a great, teachable moment. Discuss the importance of money and its impact on your child's future. Emphasize the power of saving, particularly for big expenses like college. Explain the benefits and encourage them to contribute as well – perhaps even that $20 bill from grandma.
To give to someone with an existing 529 account with The Education Plan®, ask the plan holder to set up a gifting code you can use to contribute. It's simple and easy to do. If you'd like to open a new account for a loved one, you can get started here.
Whether it's for your own child, a niece or nephew, a grandchild or even a friend's child, a 529 contribution is a gift that will never get outgrown, misplaced or broken. You can find a variety of downloadable holiday gift certificates and learn more about gifting a 529 contribution on The Education Plan® gifting page.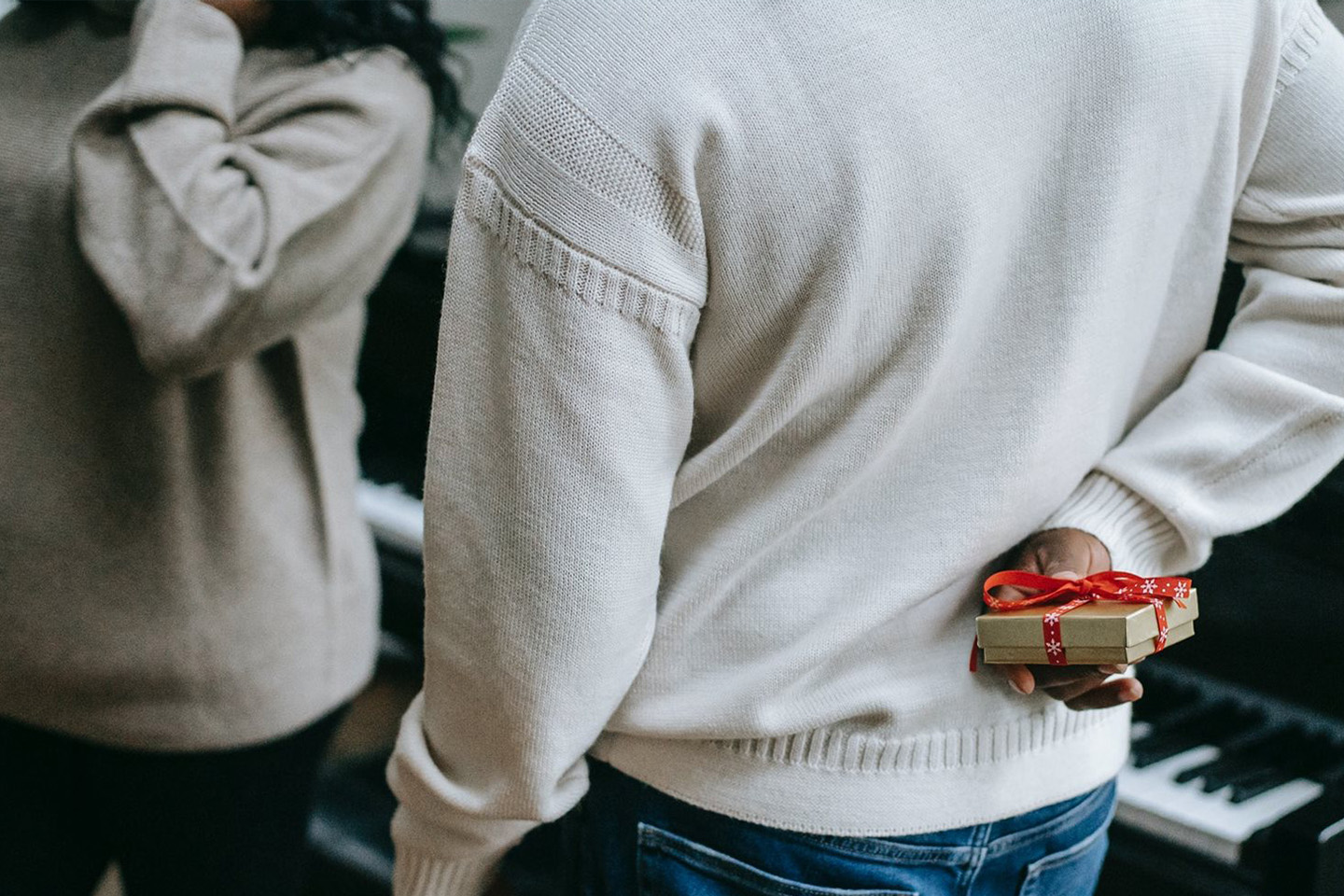 Recent Articles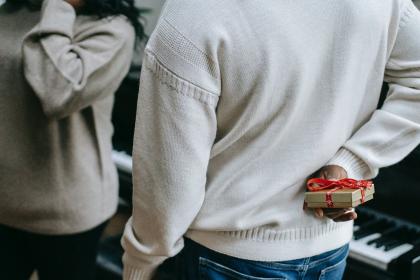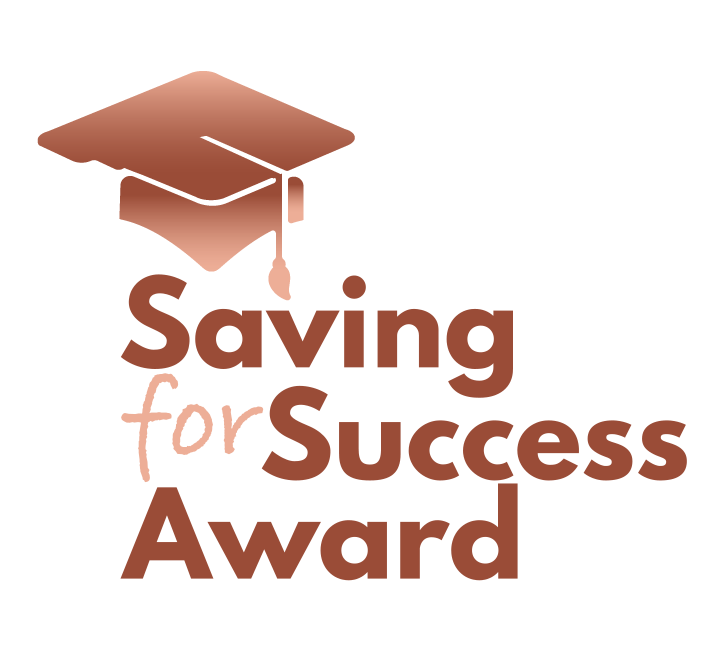 A College Savings
Award Program
The deadline to apply for the Saving for Success Award is December 21, 2022.
APPLY NOW